One thing I know, right now, as I write this is that I see movies !! The two screenings a day that we do, has kept us busy. The first screening on Saturday was a film titled "Rats." This is normally a movie title that I would avoid because I really have no interest in rats, but on a closer look I was told that my friend Morgan Spurlock was at the helm of this. I became friends with Morgan many years ago when he brought "Supersize Me" to SXSW and I've kept up with him every other year or so when he brings a new film to town. This movie is a different format than most of the other films we've seen this week because it is a documentary. It was funny, informative, and gross at the same time. Seeing this movie at Fantastic Fest was a good experience because he opened the movie with a contest of rat eating and everyone in the audience was given a sample of barbecued rat, a delicacy in other parts of the world. After the movie, we connected with Morgan and set up an interview where we can talk about "Rats." We went outside and met up with another director, Owen Egerton, and set up another interview. His movie played last year at Fantastic Fest and is being released on Friday. Now, for me, a movie theater after the festival is the last place on earth I want to be, but his movie "Follow" might just get me in a seat. It is really well done and I recommend everyone go and check it out.
The next film we saw on Saturday we both did not dig. We actually left even a little too late, but I do not really even want to give the film any press because I did not like it.
Sunday was the big one. We saw the new Tim Burton movie called "Miss Peregrine's Home For Peculiar Children." I liked this movie a lot. I feel that this movie is going to do really well. Tim Burton showed up and talked after the movie screened and answered questions. He said he has no plans to do a sequel to "Beetlejuice" unless everything is right and that he has no plans to continue the trilogy that this movie was based on. I found it interesting and a bit humorous to hear him say that he doesn't really like kids. If you look back at his movies that becomes quite a funny thing to ponder.
Next up, we saw "Fashionista." This was a local film. Personally, I did not like this movie. I have too many crazy women in my life but my film partner loved this movie. I did like seeing Ethan Embry.
Monday rolled around and there were still just as many people as there were this weekend. The first movie we saw was not a movie. It was a pre-screening of two episodes of "Ash vs The Evil Dead." This is a series on the Starz channel. I have not seen season one, but I enjoyed watching the first two parts of season two. The best part for me of this screening was that the actors showed up for a Q&A afterwards. Bruce Campbell and Lee Majors are quite interesting figures for me. This is a series that is put together by Sam Raimi who did the original "Evil Dead" things and in the Q&A it was interesting to learn that the cast does not like the car that he uses in all of his films. Apparently, he has been using the same car since the seventies.
Next up, was the most anticipated film experience for me. It was the secret screening. Now, I have been plugging the secret screening to my new film comrade for quite a while. I knew that we had to be there no matter what. The whole deal with the secret screening is that you have no idea what will play, the movie could be dramatic, scary, funny, or whatever else. It has always been a magical experience for me to see a movie and have no idea what I'm in store for and, in fact, these screenings have changed the way I participate in all film festivals. Basically, I try to know as little as I can about what will screen. We jumped through some hoops and made it inside to the theater. The room went dark. It was exciting and kind of freaky. The title "Split" started flashing up on the screen and then we both recognized M. Night Shyamalan and we smiled at each other, sat back, and knew we were in for a really cool ride. And a good ride it was. For me personally, I had always thought really great things about M.N.S. I have been let down recently by his films but I always feel that his next one will be a return to greatness and this was just that. After the screening, we were surprised to have him and the main character, James McAvoy, in attendance for a Q&A. Due out for public release in 2017.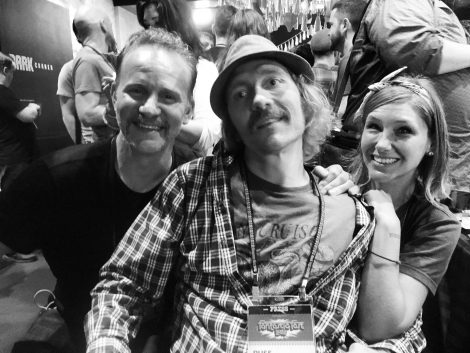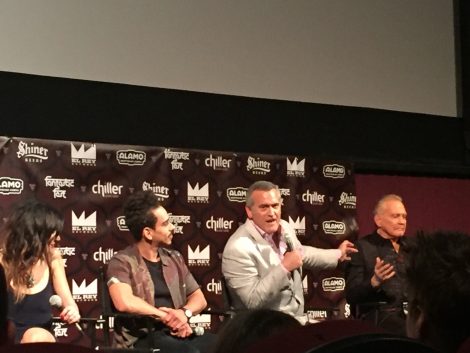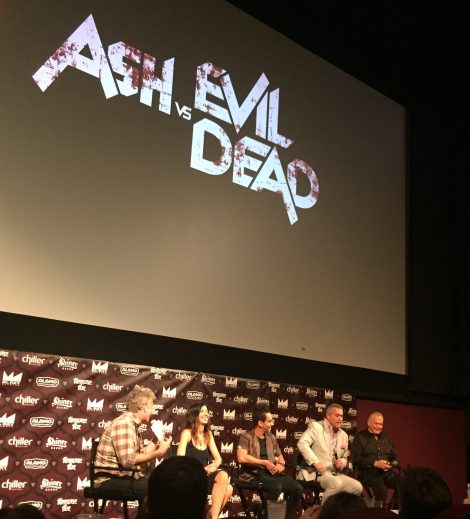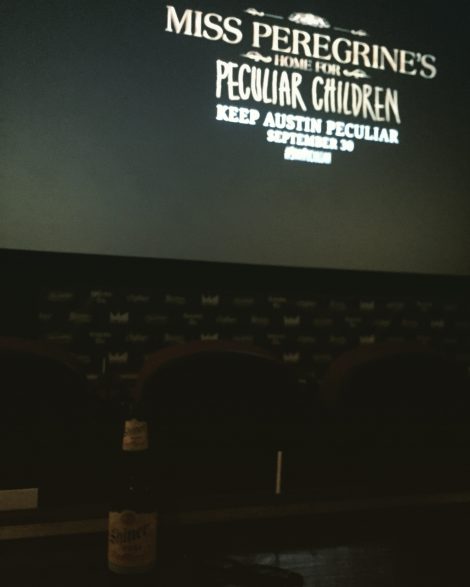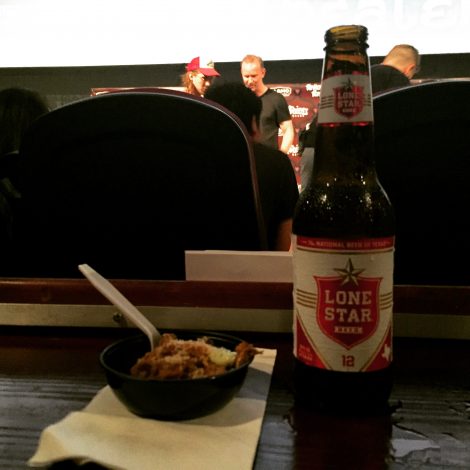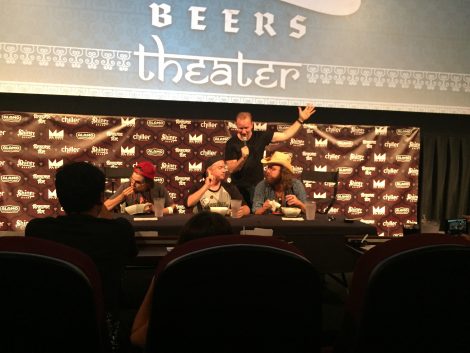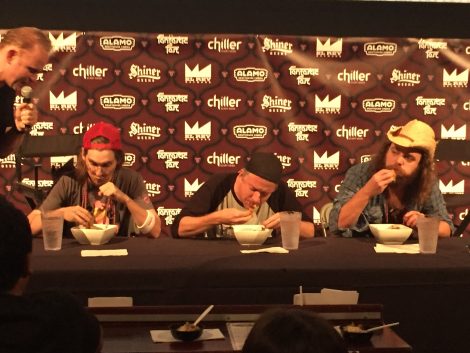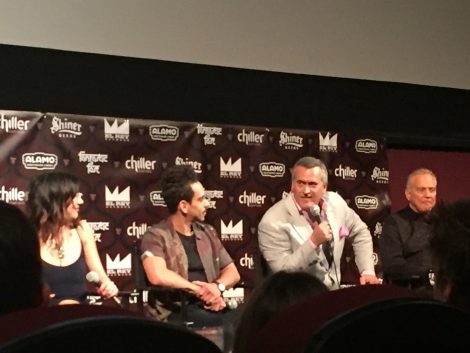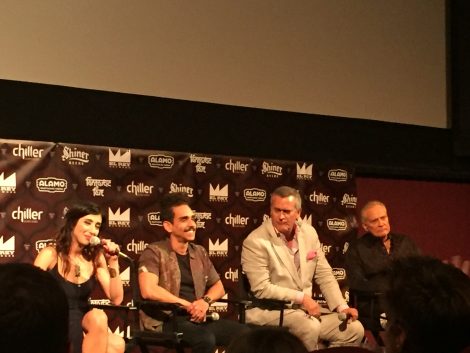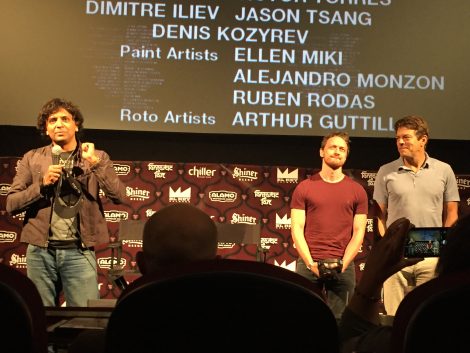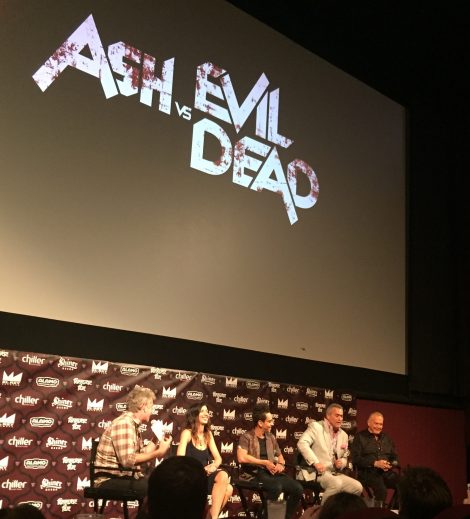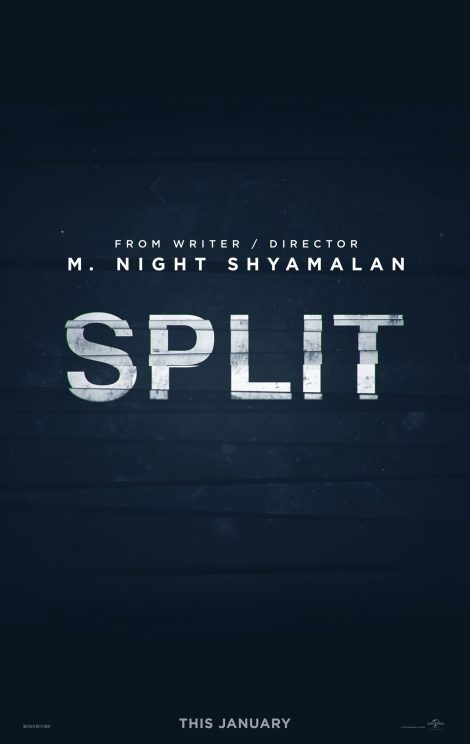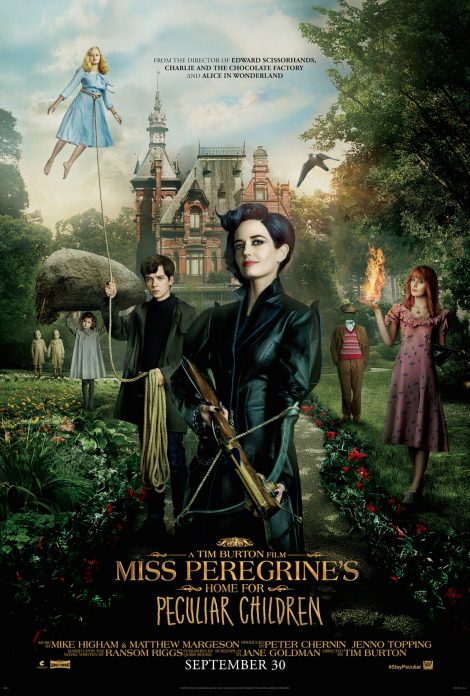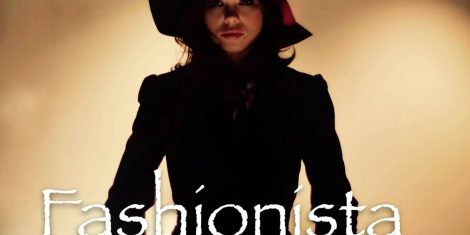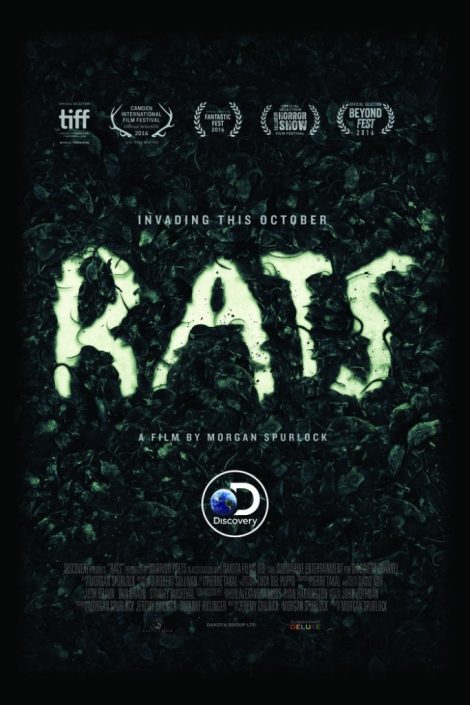 In this article