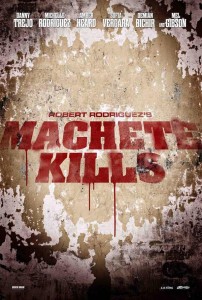 This is The Movie Geek's paradise. 7 days of films and partying. I am only 65% music fan, the other 35% of me is a movie geek. I have been a regular at this festival since the beginning and have had some very memorable experiences. I am set to roll out for the first screening of (Machette Kills). And where it goes from there is anybody's guess. Pay attention to the website for reviews.
The Fantastic Fest website is http://fantasticfest.com/
This îs at the new Lakeline Alamo Drafthouse. Gotta find about where thAt is!
In this article