Stepped out last Saturday to catch Kalu James and the Electric Joint at Antone's. Originally from Nigeria, Kalu's been playing shows in Austin for a decade or so now. Somehow he still seems like a hidden gem. Kalu and his band belt out psychedelic soul infused with blues and unabashed joy. His message? Music unites us. Love and connection are the answers. Hard to argue with that.
Songhoy Blues who are touring the US in support of their new EP, Meet Me in the City, came on next and if possible energized the crowd even more with percolating rhythms and intricate harmonies. There is a disturbing current beneath all that positive energy, though. Civil war and religious extremism in Mali motivated the band to use their music to speak out against the Ansar Dine. They eventually wound up on Fat Possum Records where they won acclaim for their powerful 2017 release, Résistance. They played ACL Music Festival that time around, so we are fortunate they returned this year for a more intimate show.
Remember how Willie brought the hippies and rednecks together? Well, we are in it way deeper than long hair and cowboy boots now. But, maybe, just maybe. Music is the way through again.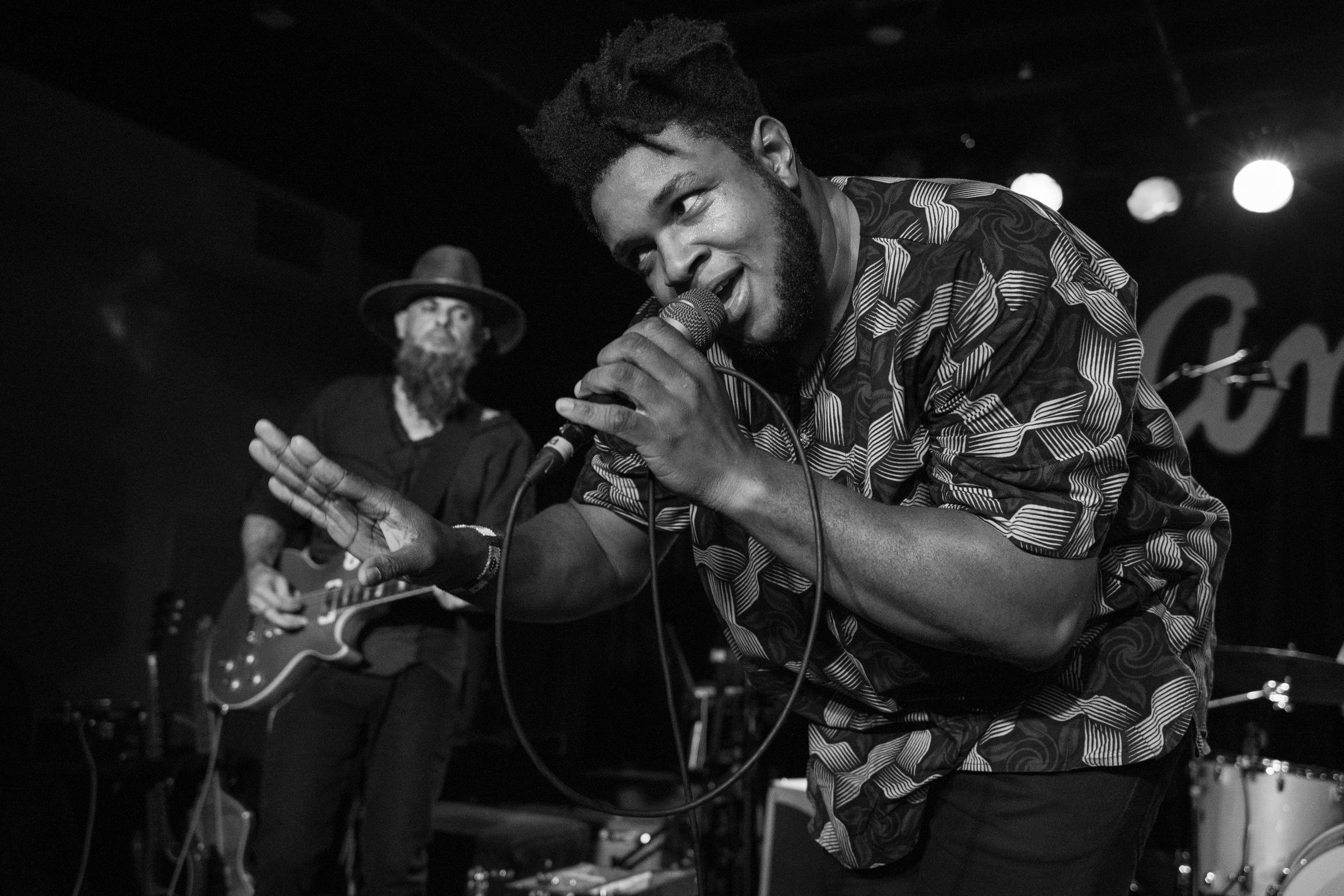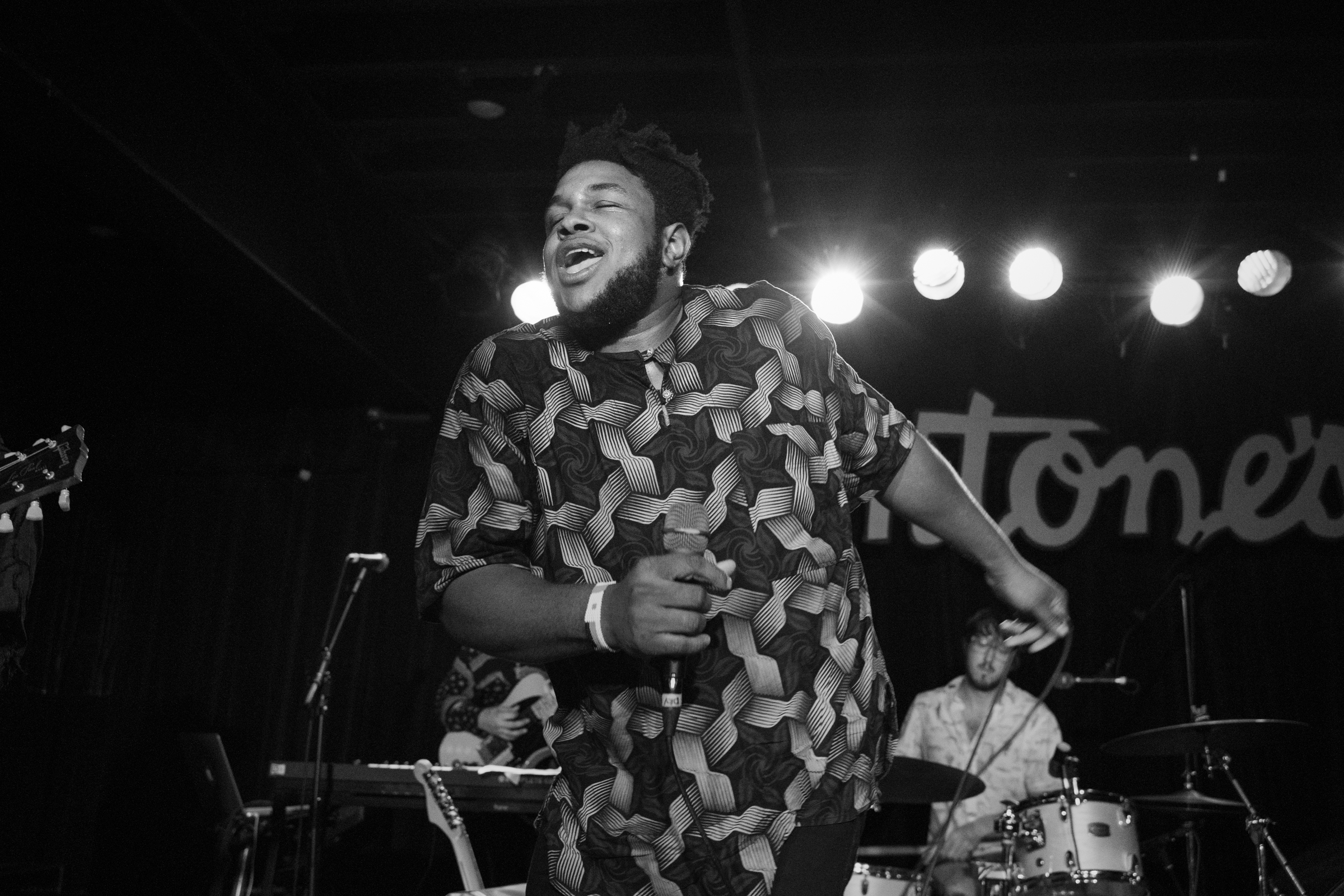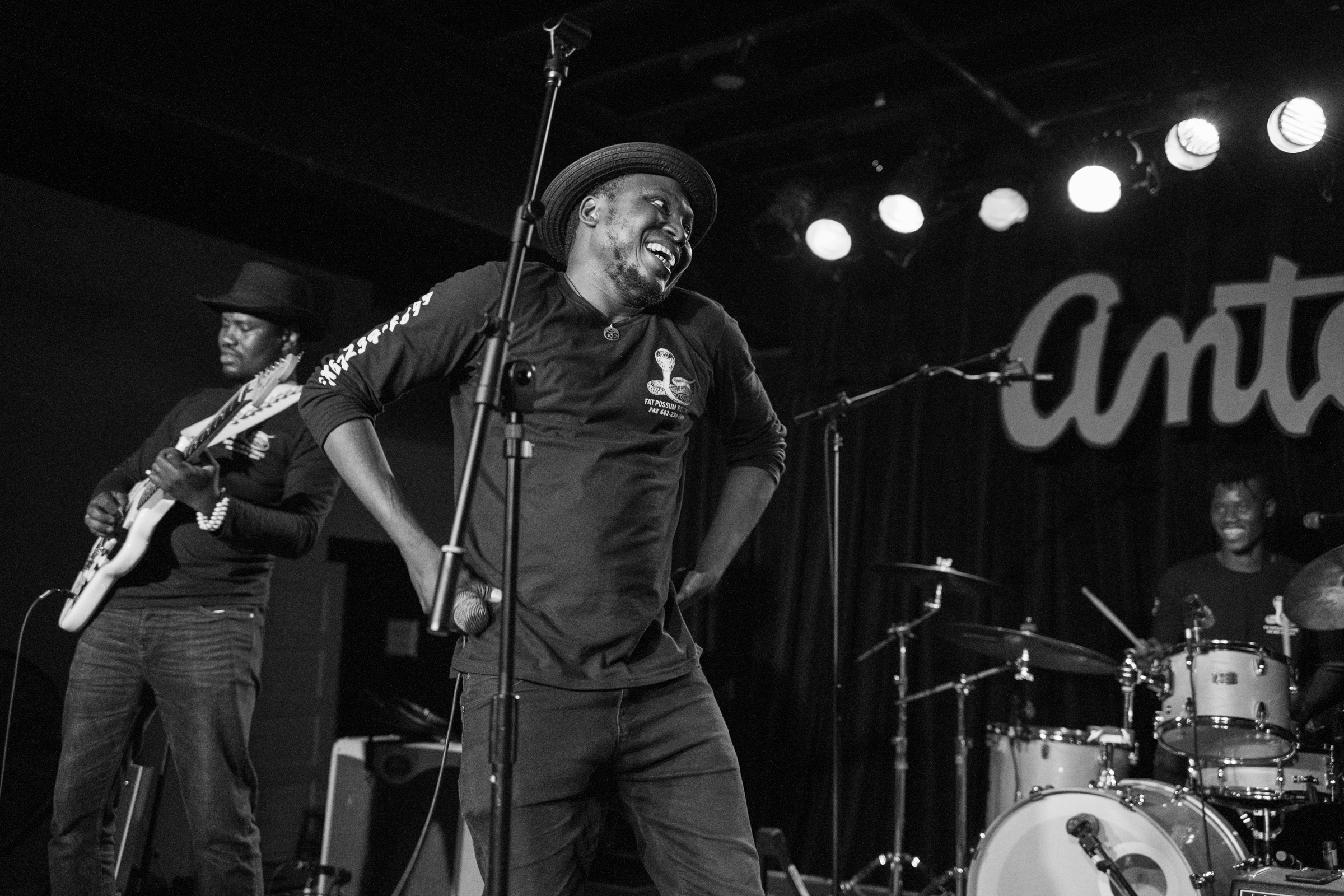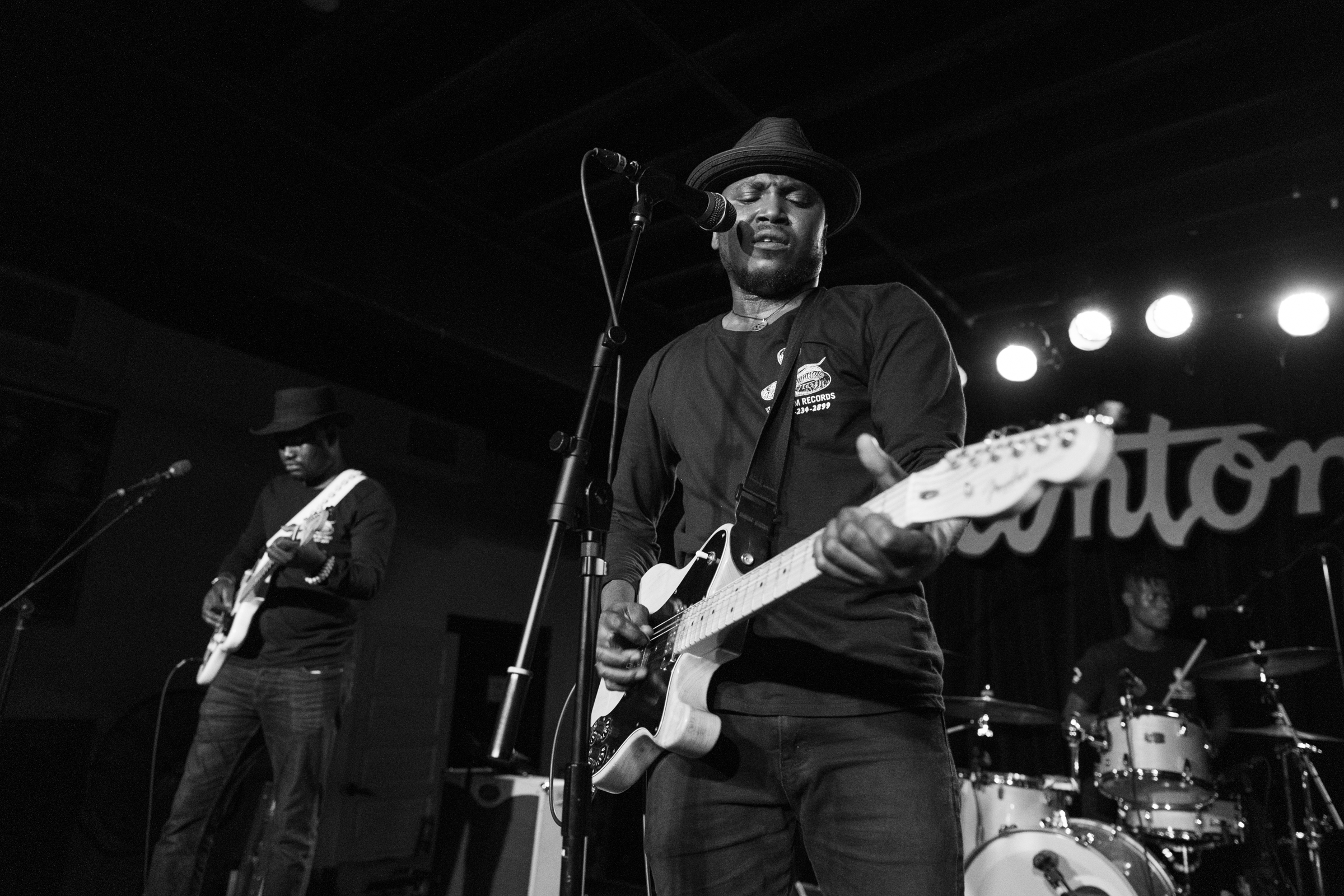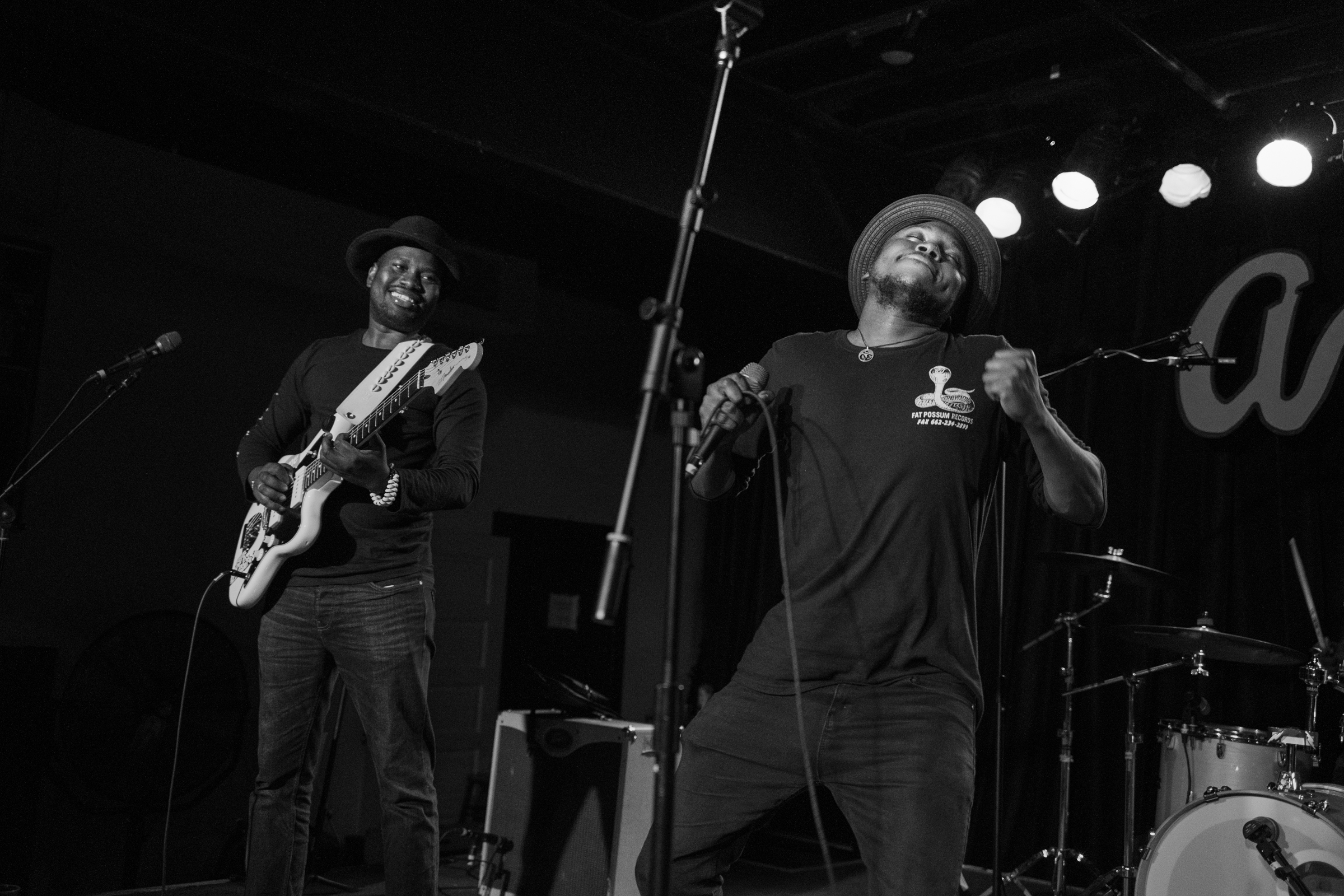 In this article