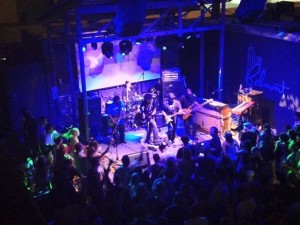 My night began in the  DUMPSTA. Ivan Neville's Dumpstaphunk took  control at The Belmont. I love this band. Two bass guitars make things even more funky. The  crowd was   electric.  The grooves  were  pulsating through the crowd.  It was fantastic. It was all over too soon.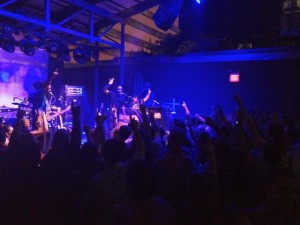 ROBERT WALTER TRIO WAS UP   NEXT. I FELT LIKE I   WAS  AT JAZZFEST!
We started the short trek to the Funkybatz gig at Frank. The late show was killer. I have seen Brownout! there a few times, but I gotta say that I didn't really care for the venue. Still don't. It just doesn't feel like Austin to me. THE MUSIC BROUGHT ME  TO  A  GOOD  PLACE. The magic thàt happened on stage transported me to a differeñt place. Josh Perdue just shredded it and kept takîng us to new levels. I am composing a list of favorite guitàrists that I regularly see, ( a hard task btw) and this guy is surely on it. Then there were the drums. Snizz took no prisoners. David Robinson proved his place. This wàs the first time I saw him with the trio. He owñed it. I am most lucky to be frîends with both of these guys and that I can see them most Wednesdaze nights at the Gallery.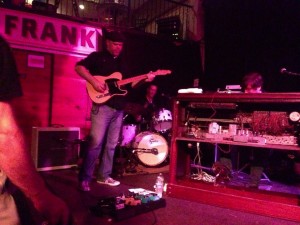 The leader of the trio, Robert Wàlter on B3, provided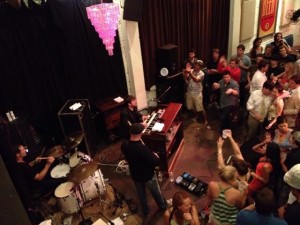 master keys. The grooves were controlled by these three. Everyone in the room was moving with the music. It was awesome. It was a funky,  jazz style  closer to a  great night of  music. Ivan and the boys even showed up to watch.
Thank you to the Funkybatz gals for bringing RWT to  Austin again…
In this article