New Music Releases for your Weekend
It's all one long weekend now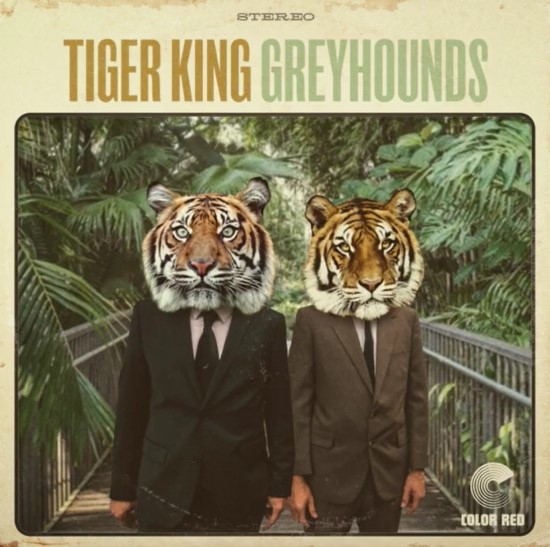 Greyhounds have a new track out on the Color Red music platform. With folks binging Netflix's Tiger King, it's a timely and catchy tune to sing along with, "he won't get caught alive, just look into his eyes". It's full of guitar, organ, drums, and a tiger roar or two. Ladies & gentlemen, this band is not jumping on the Tiger King bandwagon, they are sharing their clairvoyance and fortune telling skills with the lucky public. Greyhounds recorded this track in the summer of 2019, predating and predicting the Tiger King craze by almost a year. Tigers are pretty cool.
Listen here: https://www.color-red.co/greyhounds-tiger-king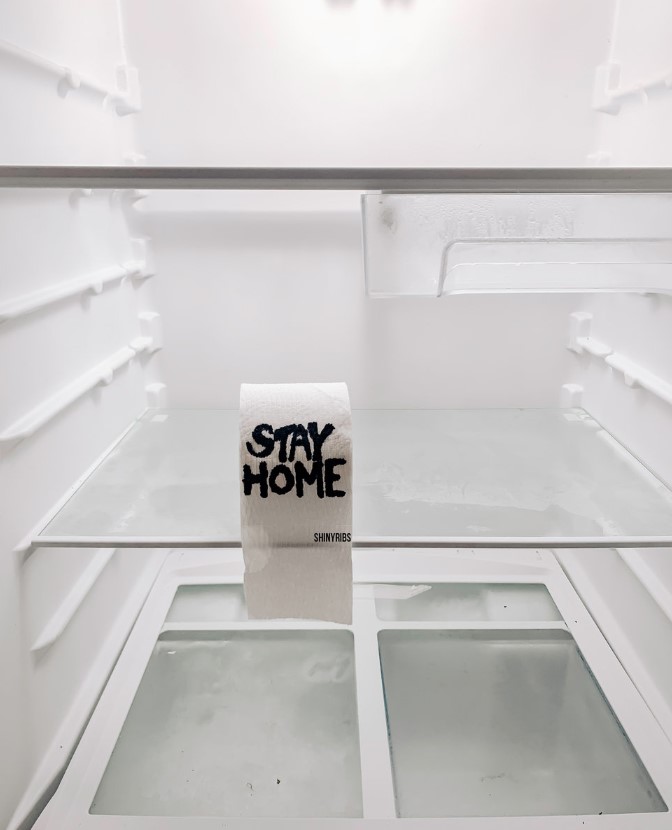 Shinyribs wants to share some wisdom with you: "You don't need any more toilet paper. Stay Home." Cause admit it, going to a crowded store post-COVID will just feel regrettable afterwards, like a one-night stand or volunteering to be in a hypnotism show. The new musical message about social distancing is appropriately titled "Stay Home". Mosey on over to their Bandcamp page, where you can trade a buck for the song, or give it a listen for free.
Listen here: https://shinyribs.bandcamp.com/track/stay-home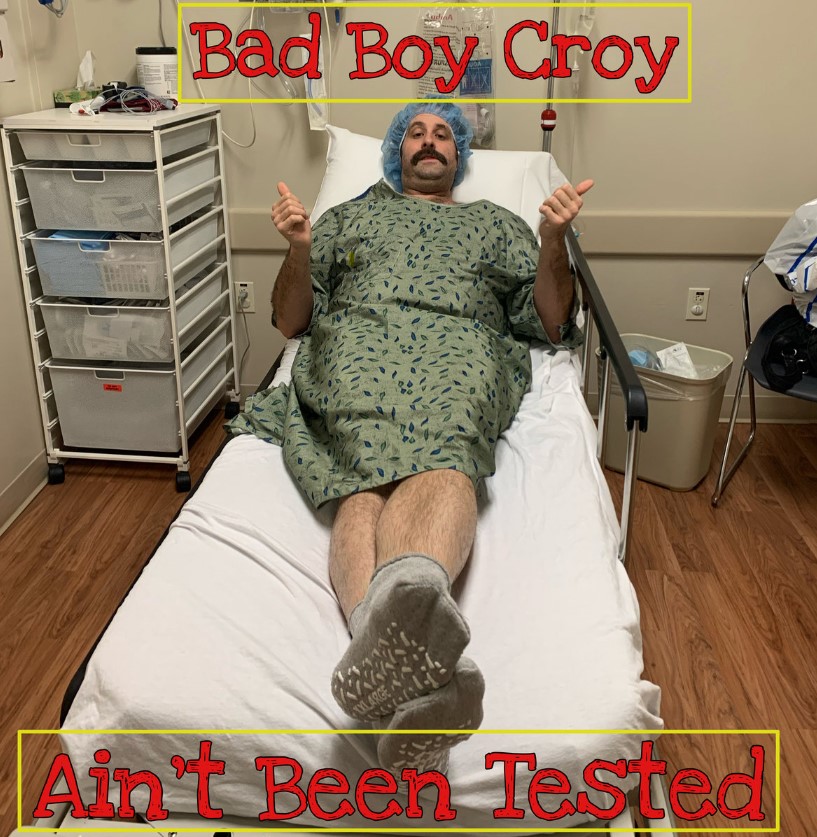 Croy and the Boys are doing okay these days but "Ain't Been Tested". The track is a Texas-size slice of satire served up on a plate of happy upbeat music. The fella in this song really should get tested, but a "flag waving, tax hating, son of a rebel son" don't really believe in that stuff. Folks would probably be mad at him, at least if the public could get actually get a COVID test. Send this track as a gift to your cousin who keeps posting selfies wearing a MAGA hat.
Listen here: https://croyandtheboys.bandcamp.com/track/aint-been-tested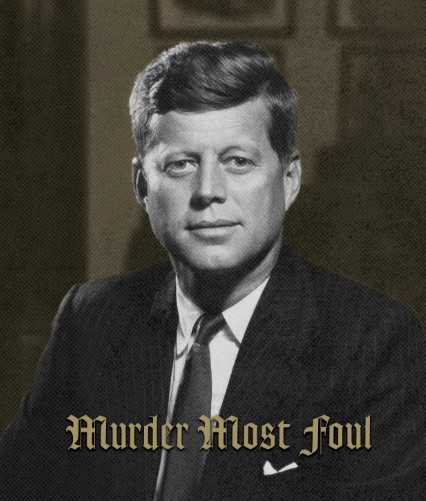 Too much time on your hands? Bob Dylan's new song "Murder Most Foul" will help the isolation clock hands spin faster. Nearly 17 minutes long, the song is longer than some short films, and doesn't use a typical verse chorus verse format. The song borrows a screenplay structure, as the lyrics flow through the acts of a film plot. The song's first ten minutes go through the set up and death of a President. As the song settles into its final act, the last seven minutes are spent making radio deejay requests the way only Dylan can. This is where it really gets good: "Play it for the Reverend, play it for the Pastor, Play it for the dog that's got no master, Play Oscar Peterson and play Stan Getz, Play Blue Sky, play Dickie Betts."
Listen here: https://www.youtube.com/watch?v=3NbQkyvbw18
In this article