Old Settler's 2017
What could be better than spending the weekend in Driftwood, TX, listening to blue grass, blues, folk, pop and country with 15,000 of your favorite friends and family? The 30th annual Old Settler's Music Festival did not disappoint with a great line up, beautiful weather, and ear to ear smiles everywhere you turned.
This perfect match of season, venue, and festival serves as a spring board every year, catapulting us towards summer music fun. One weekend dip in the green shade of Camp Ben McCullough recharges our inner batteries, so we can face up to the dry, hot dusty days ahead.
Can't wait until we do it all again.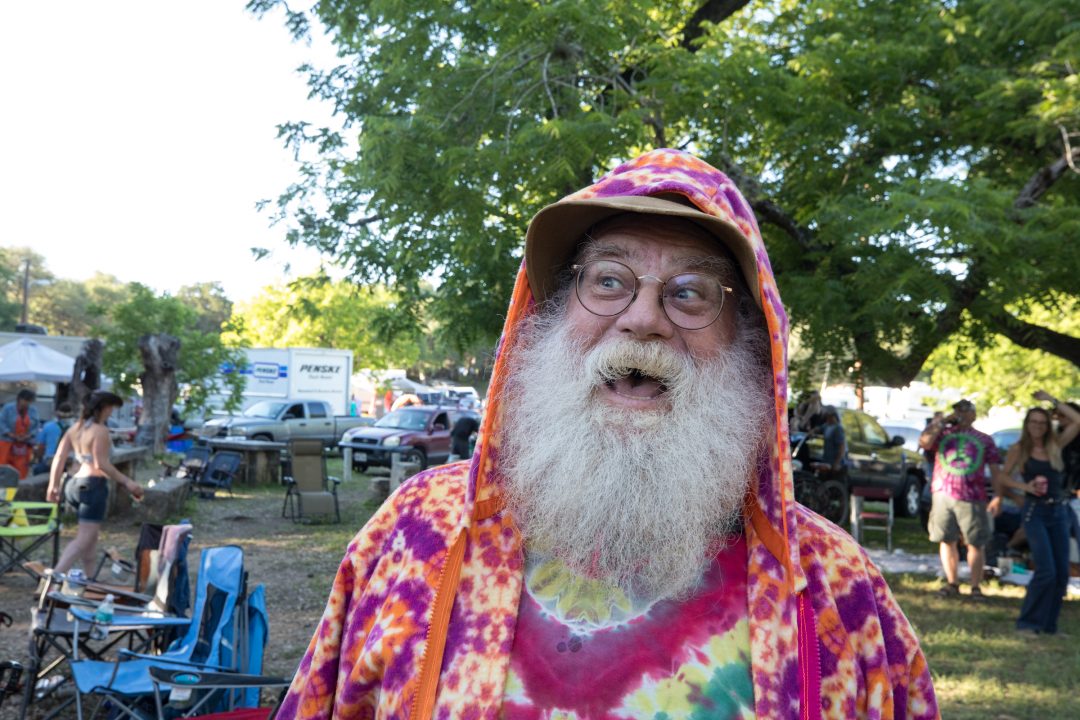 Happy ending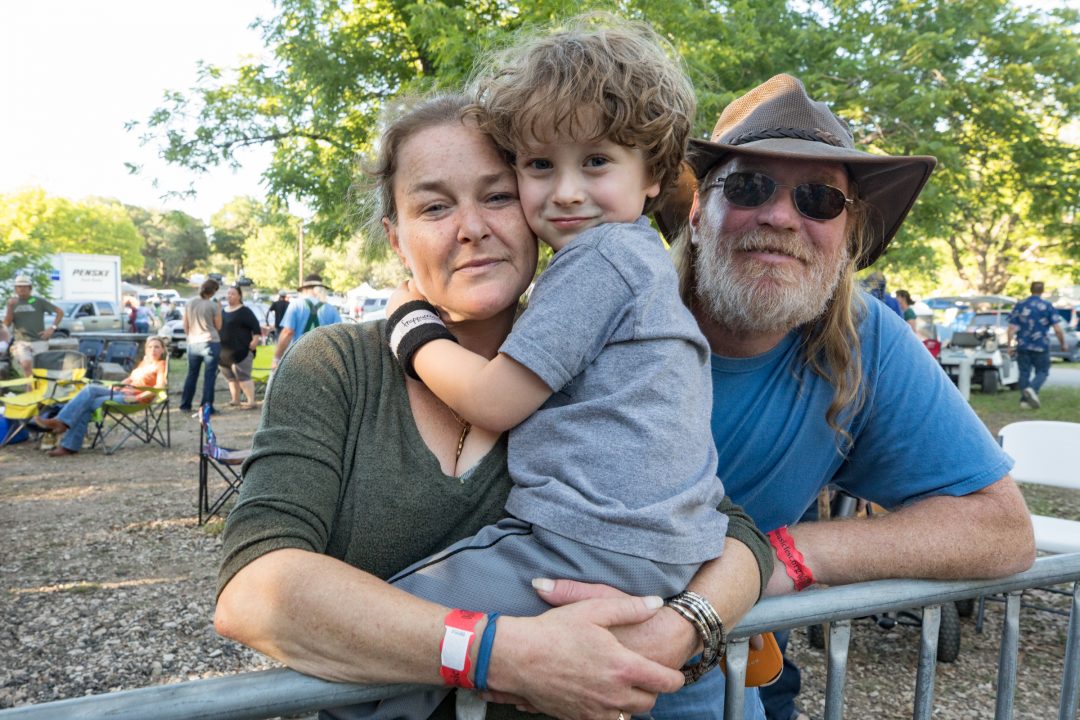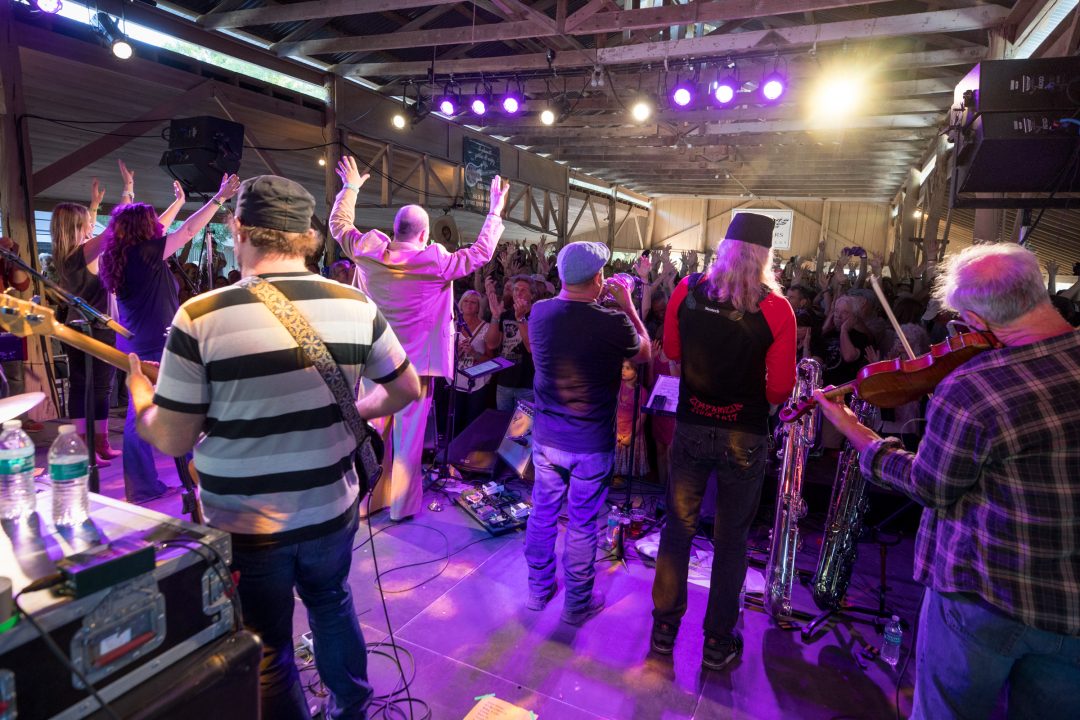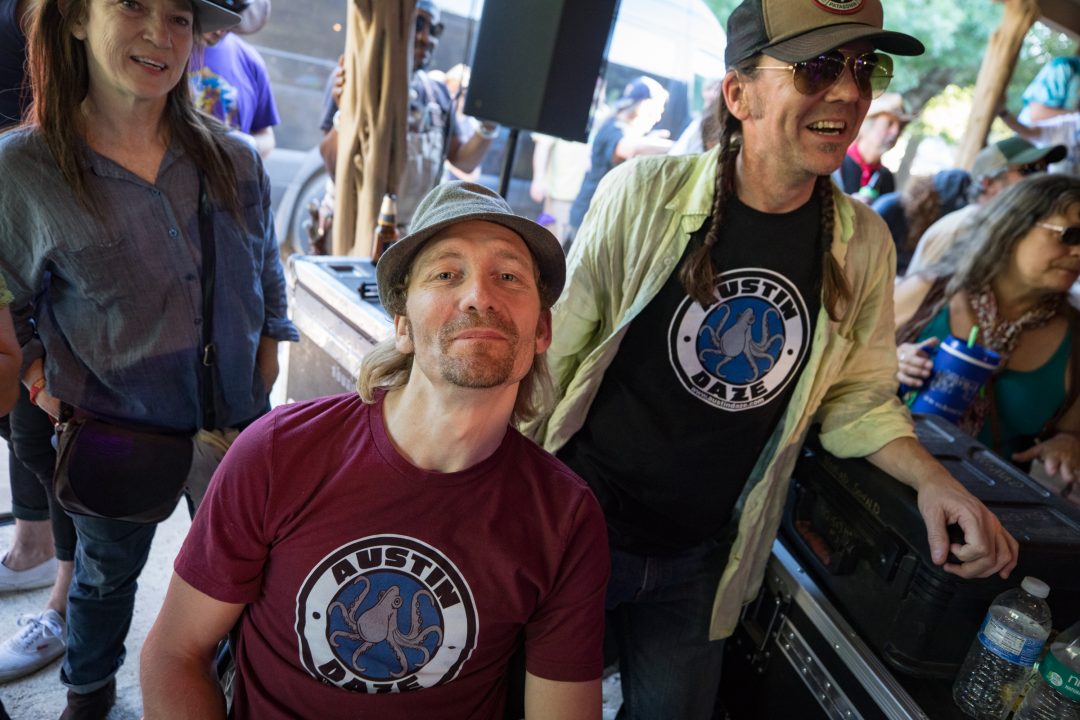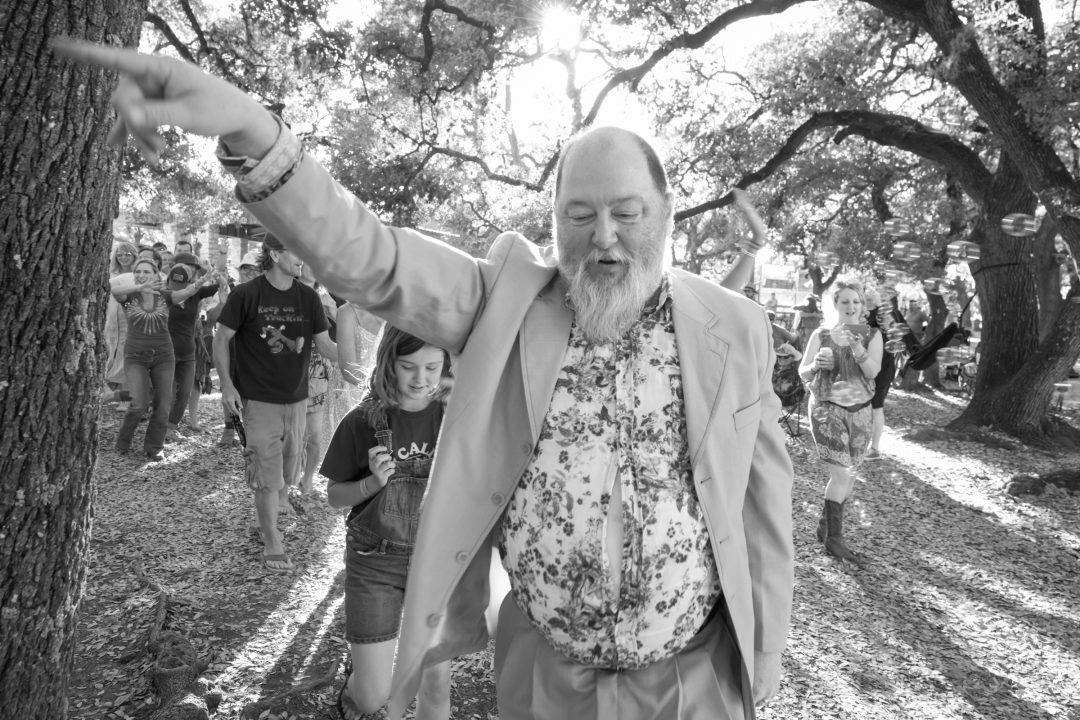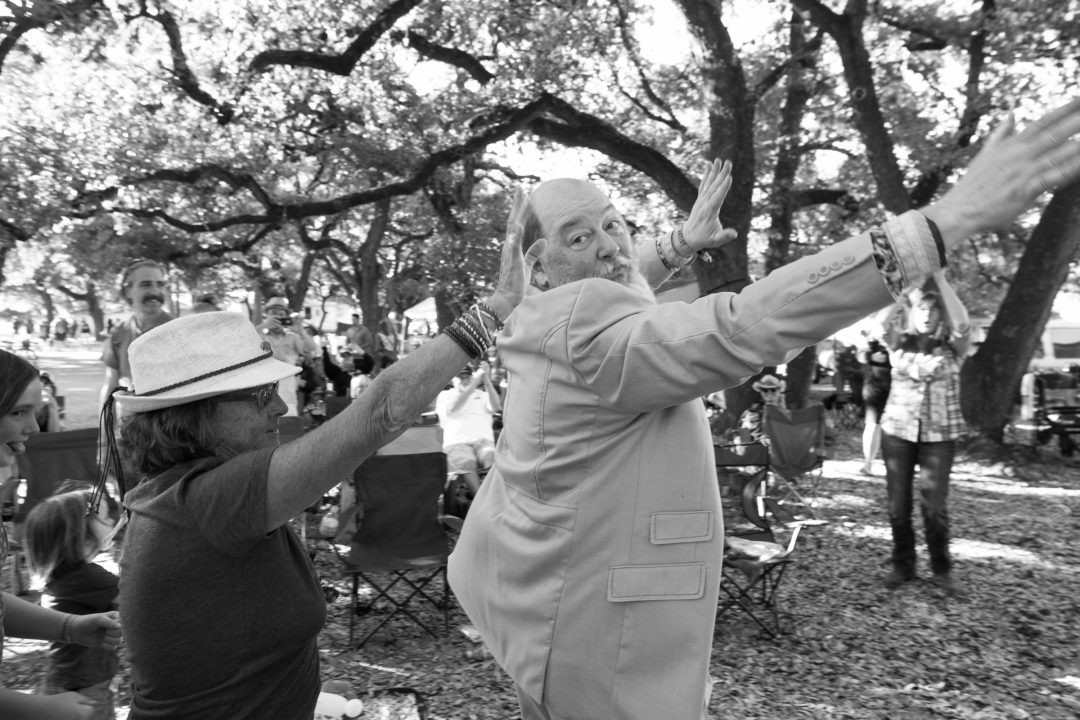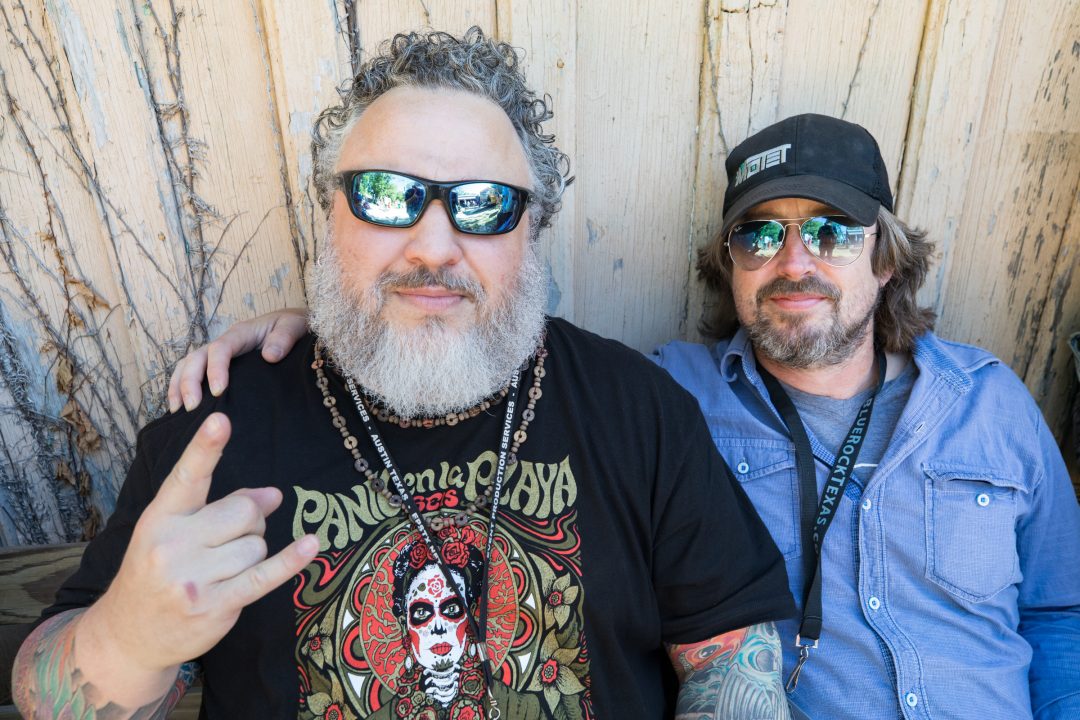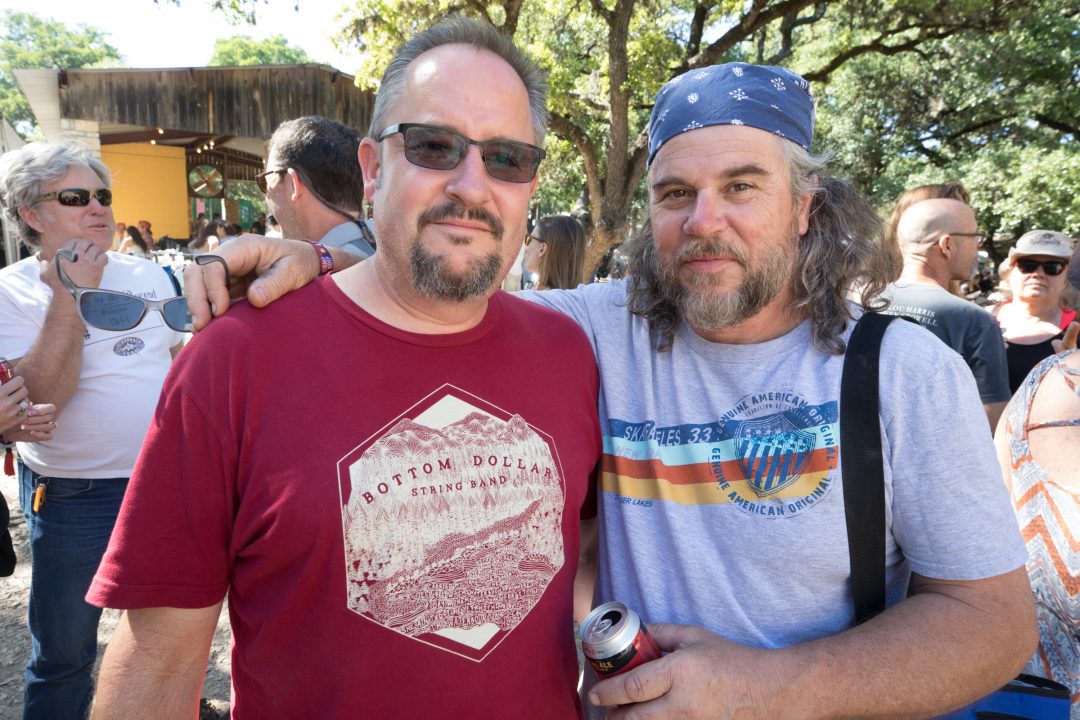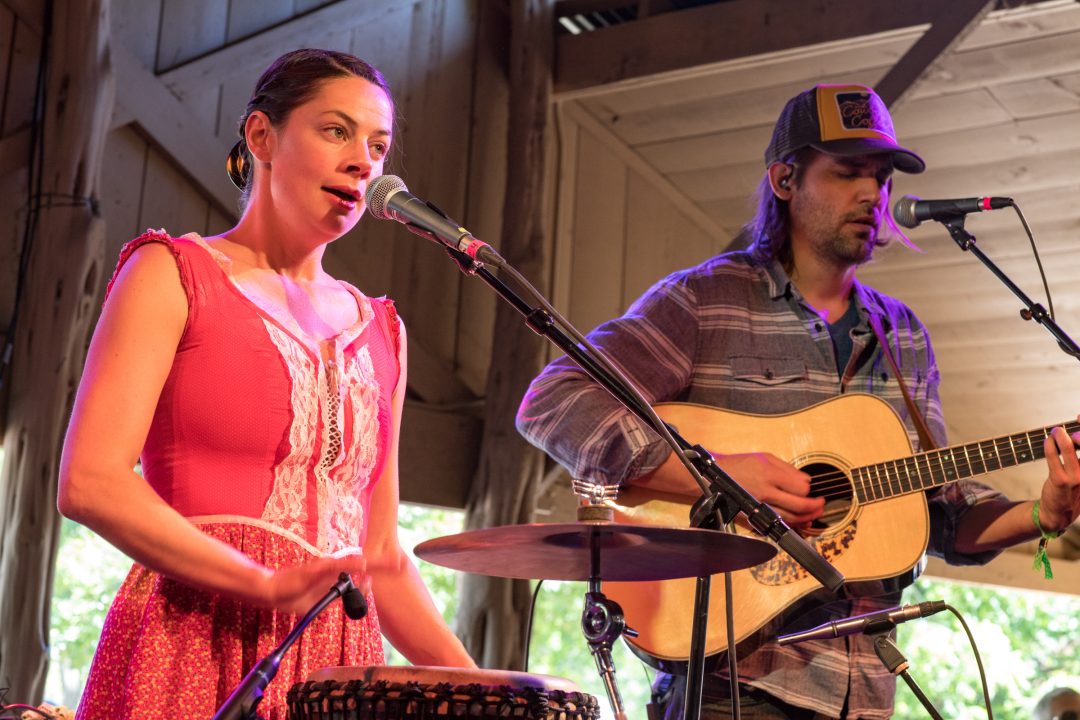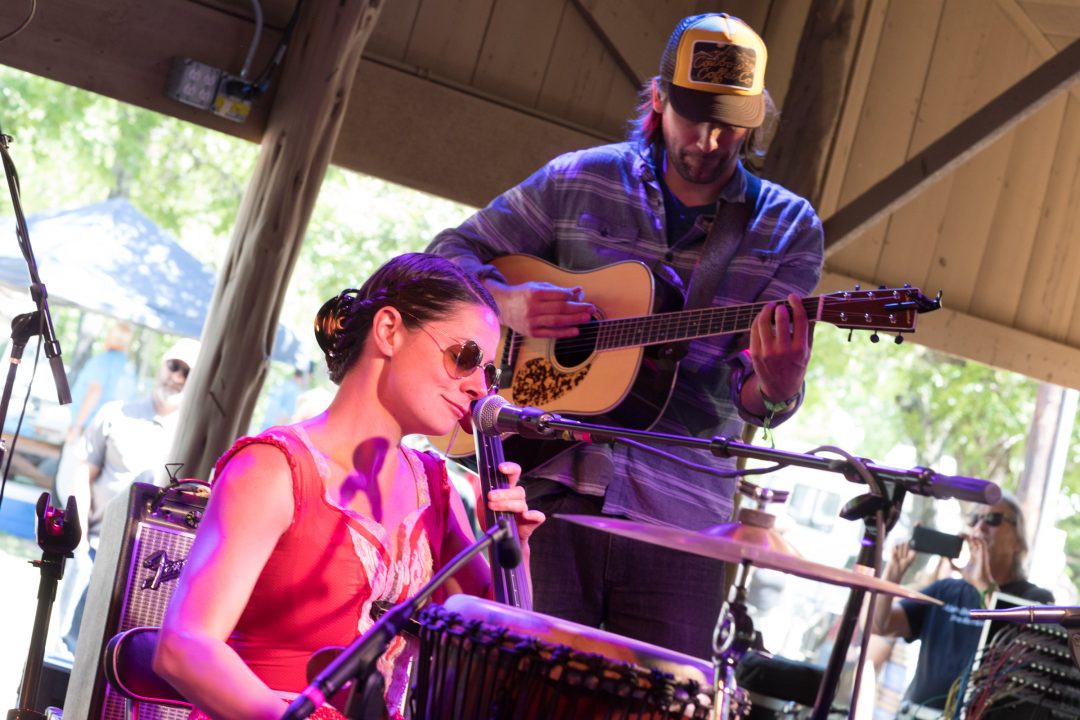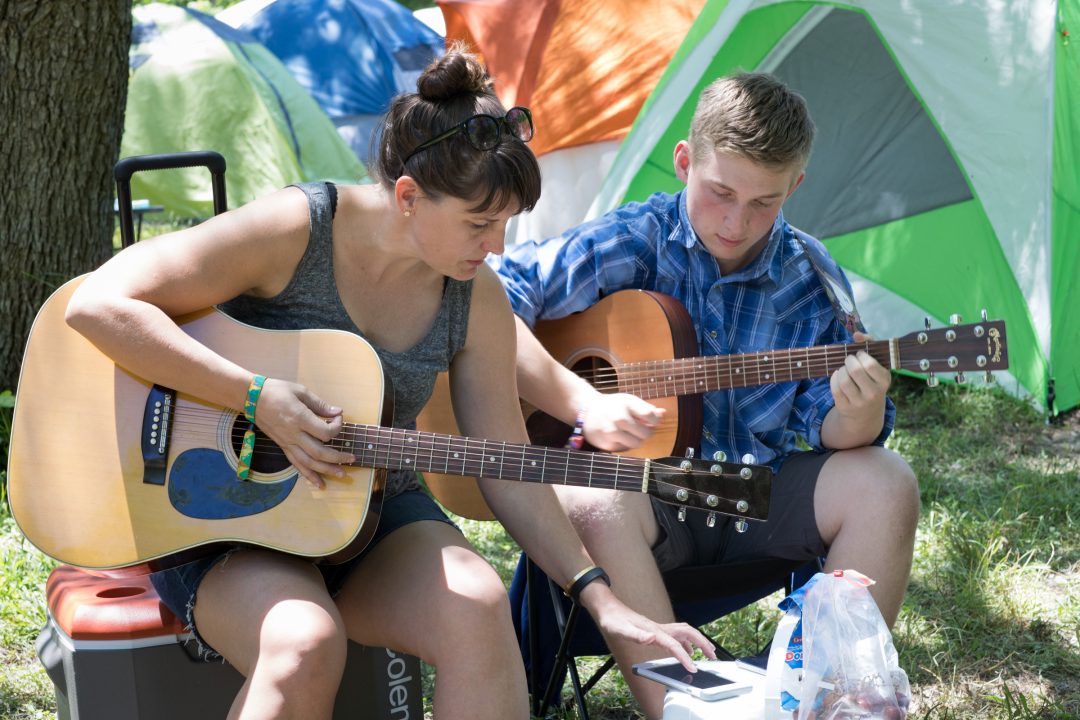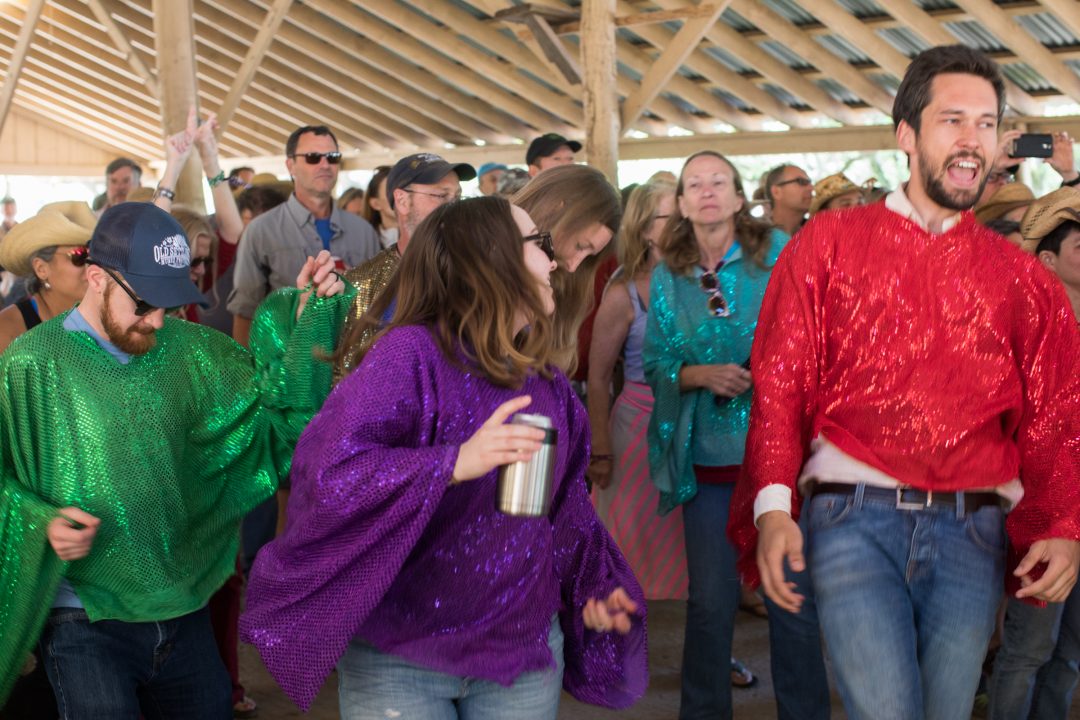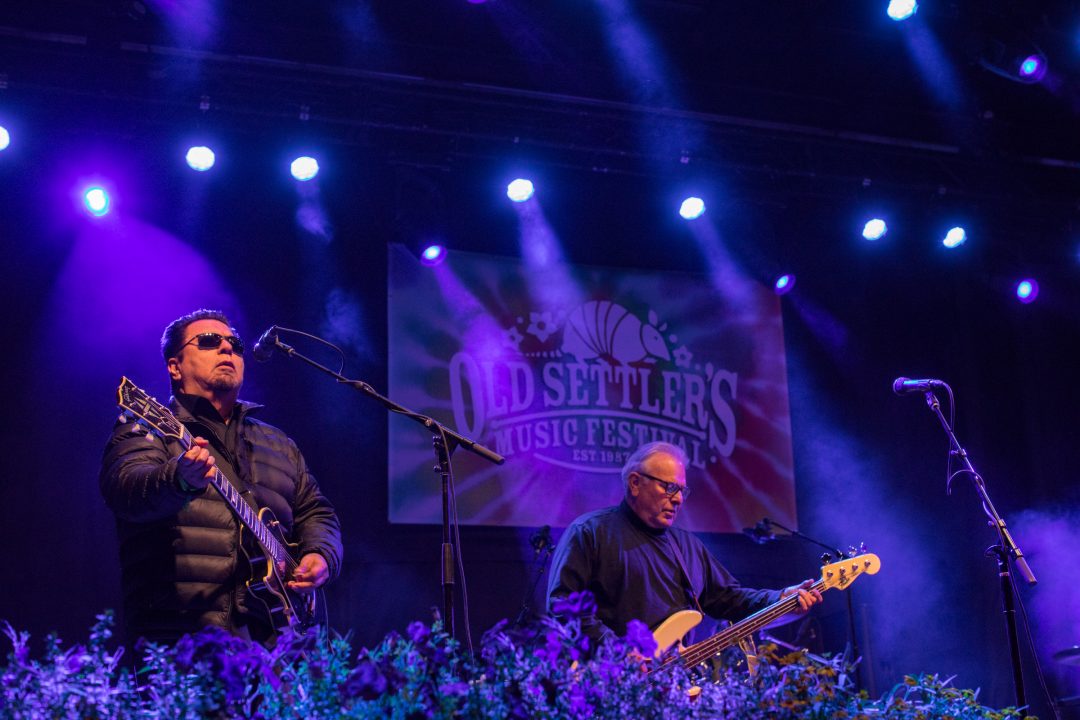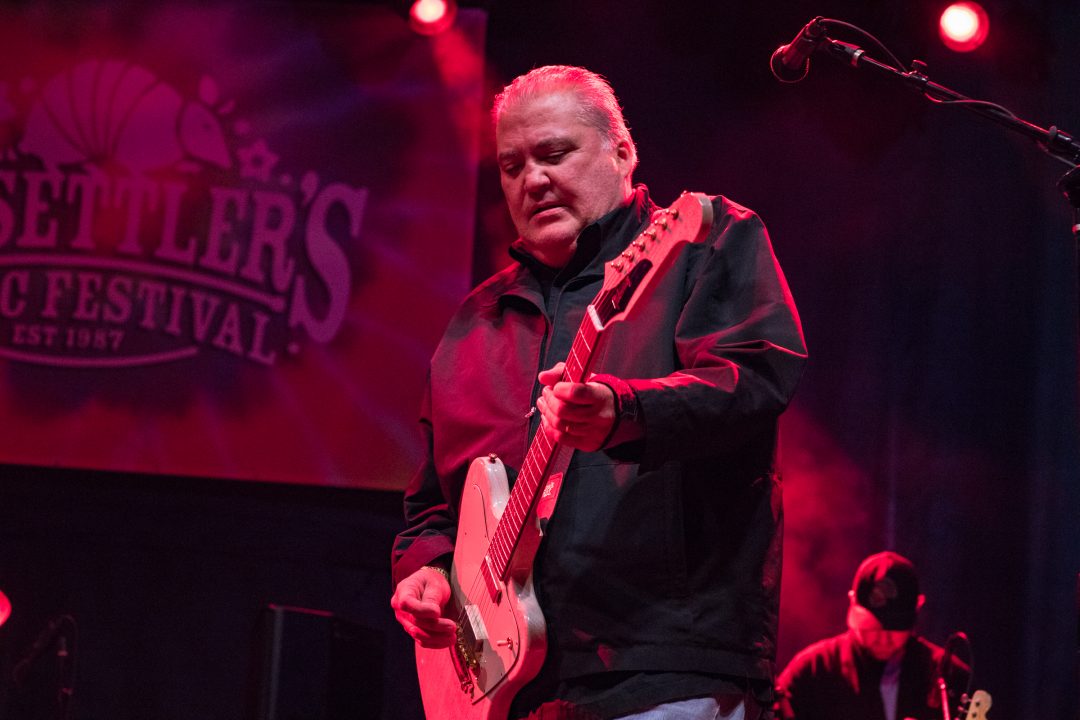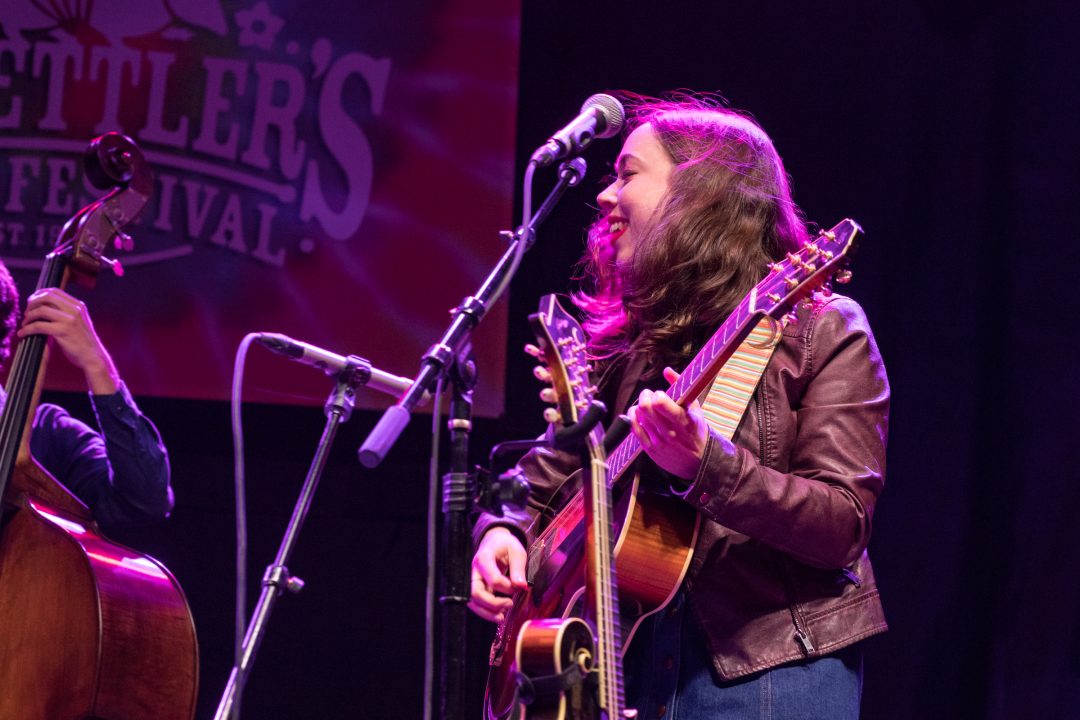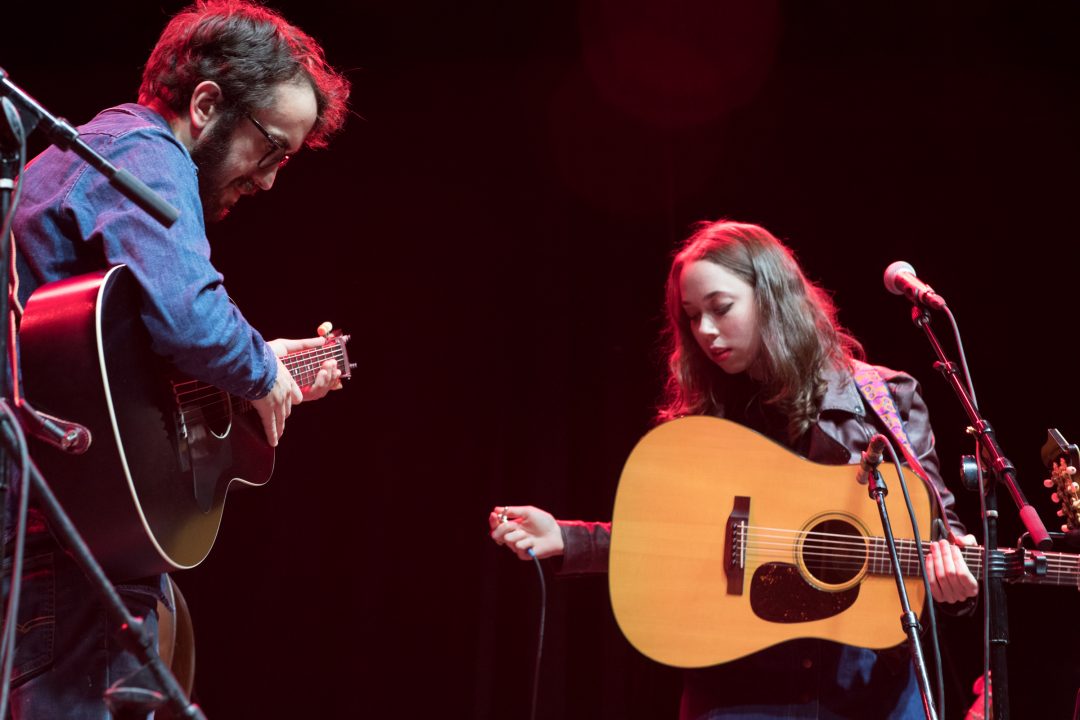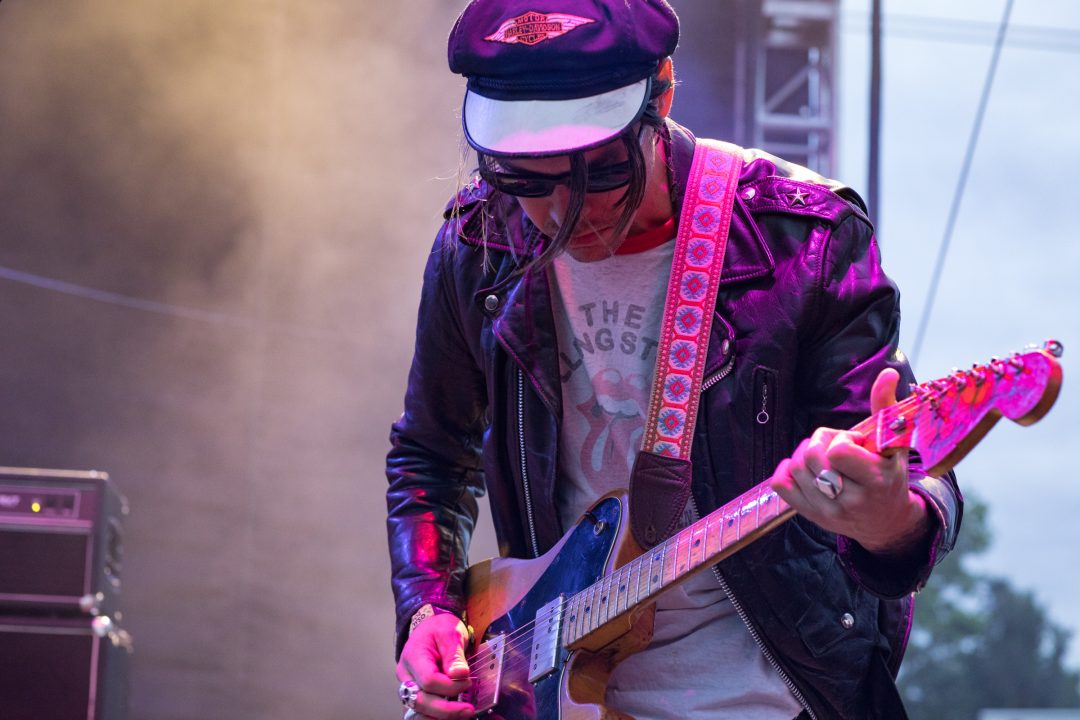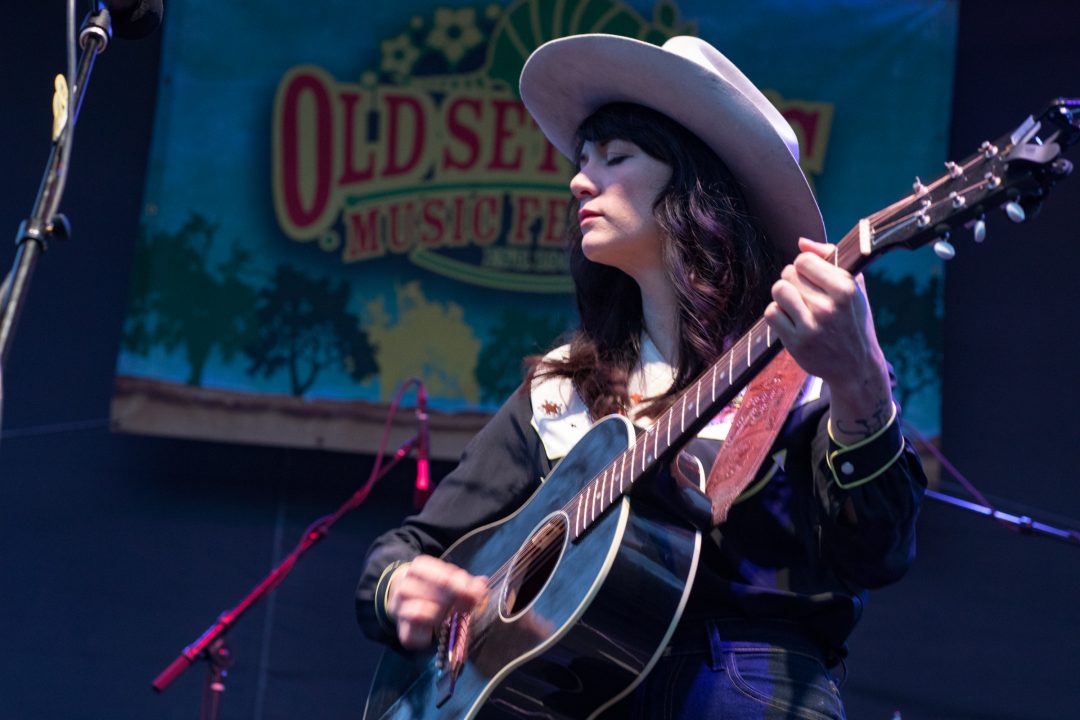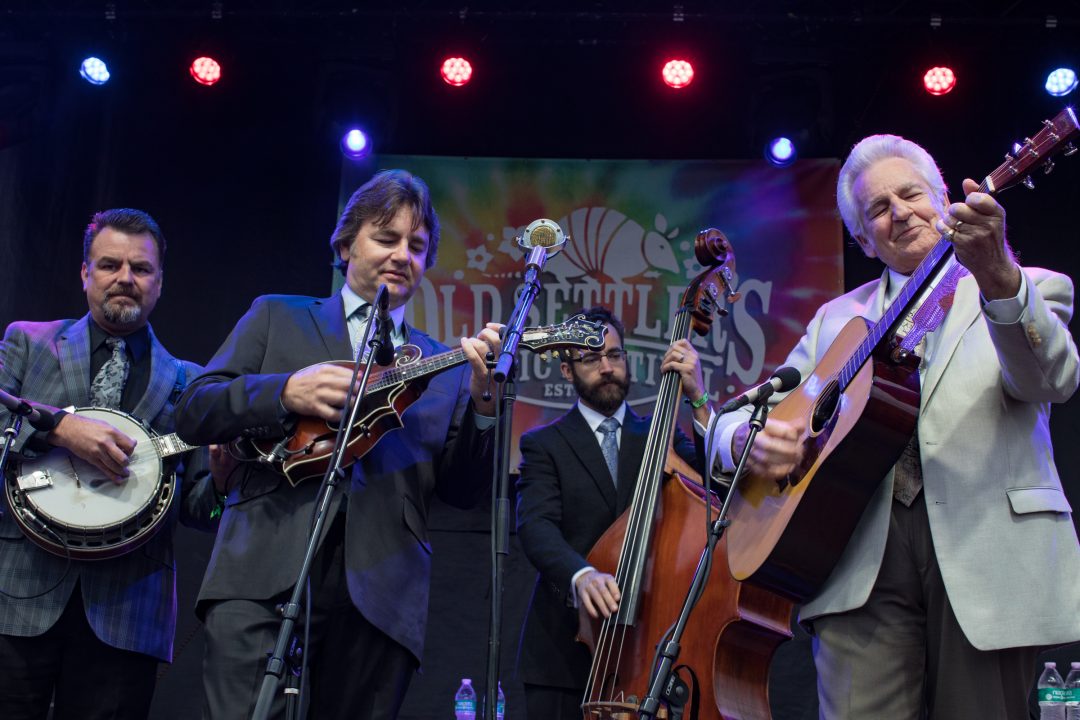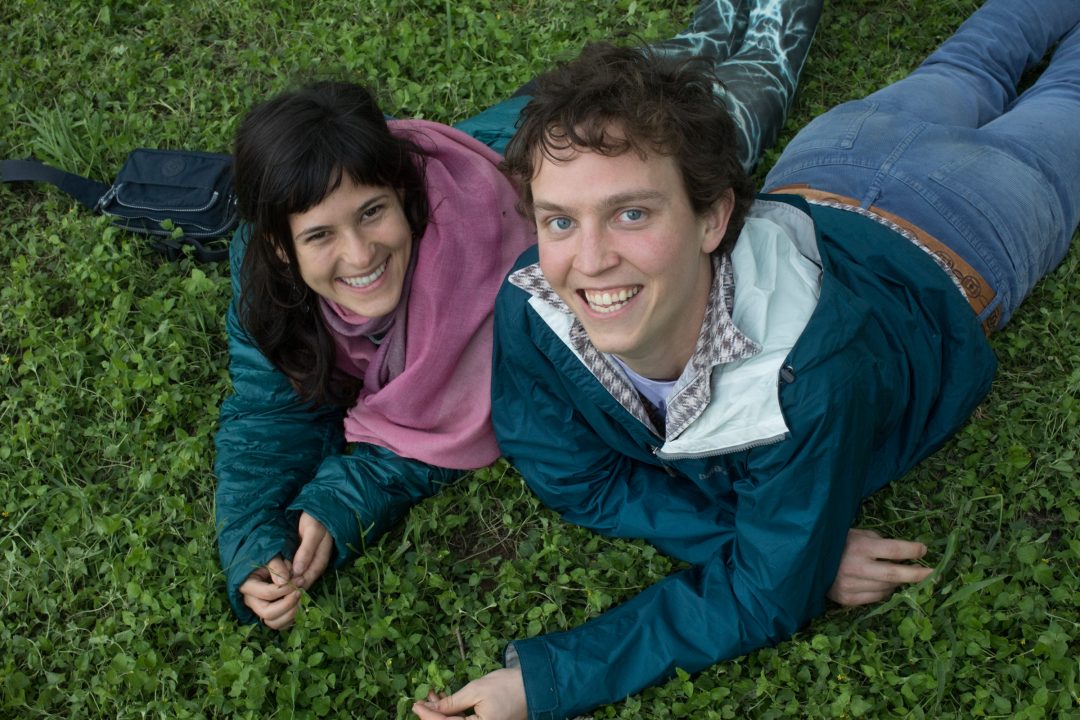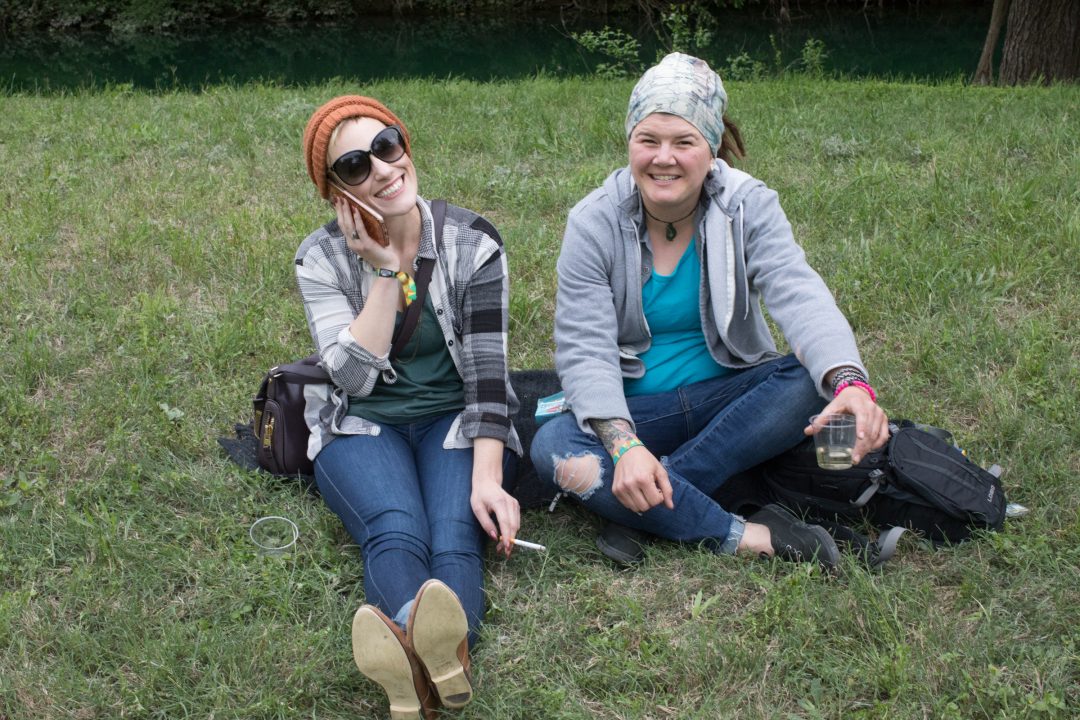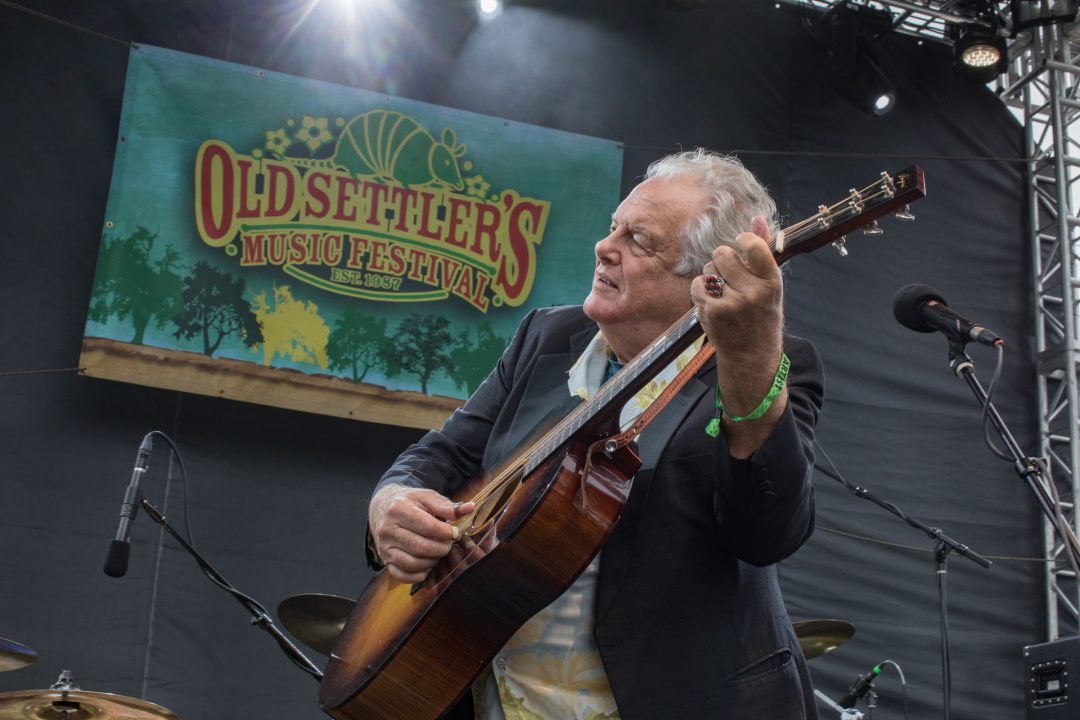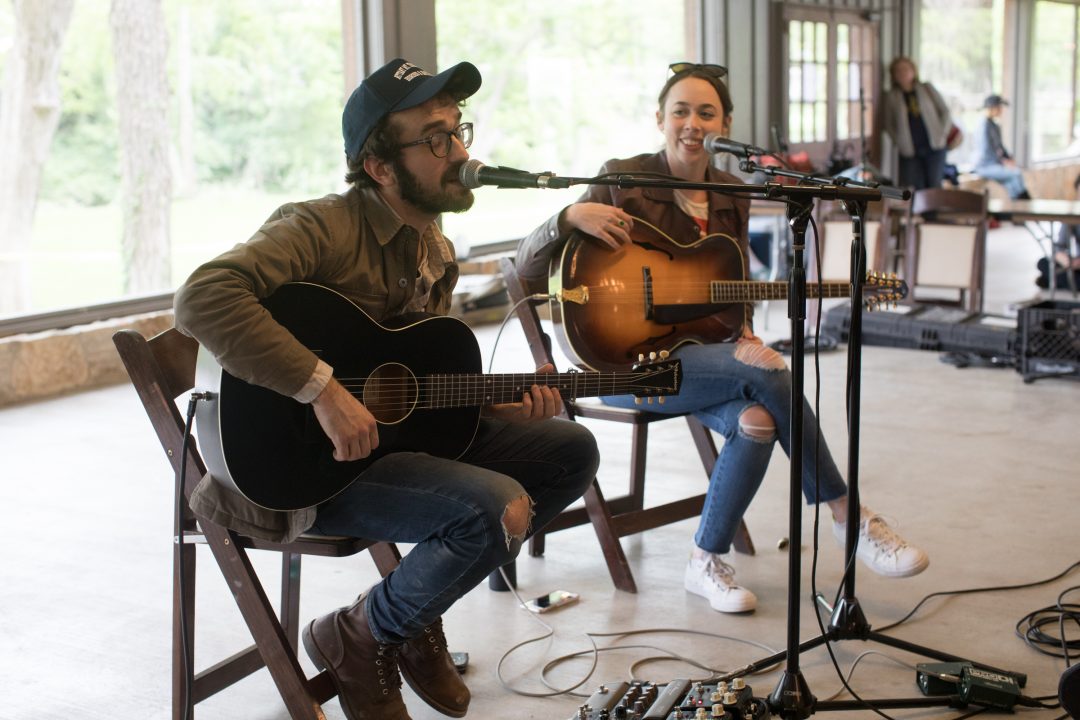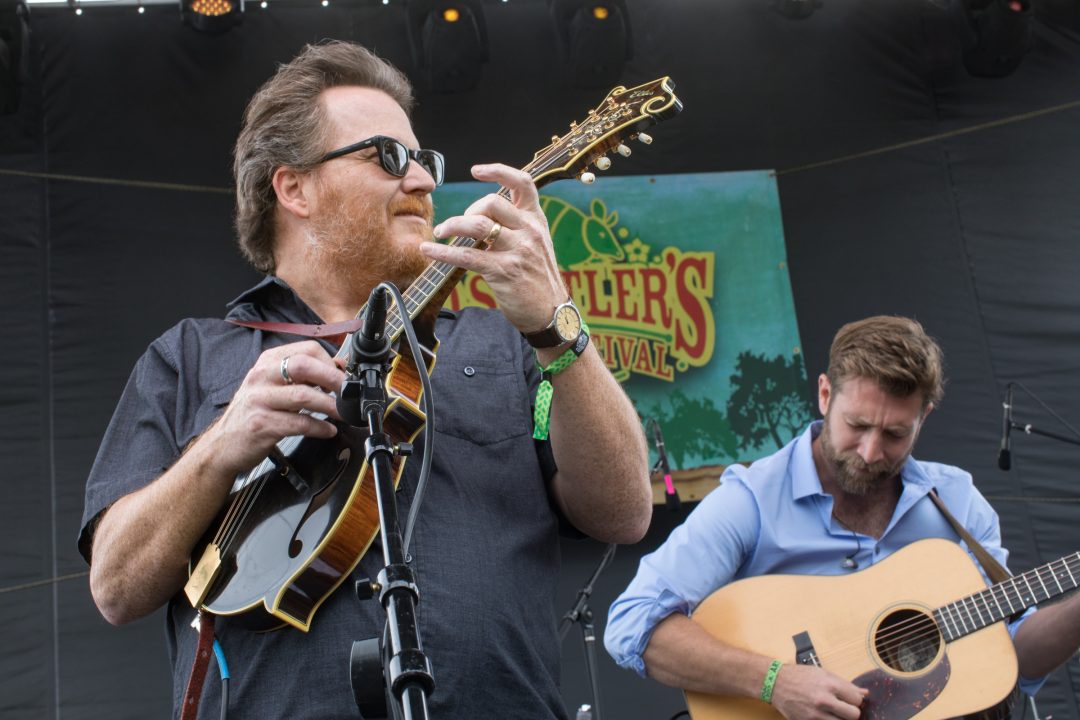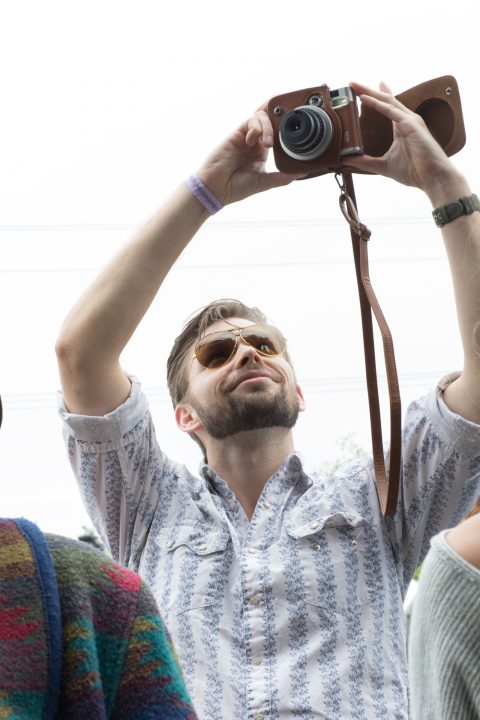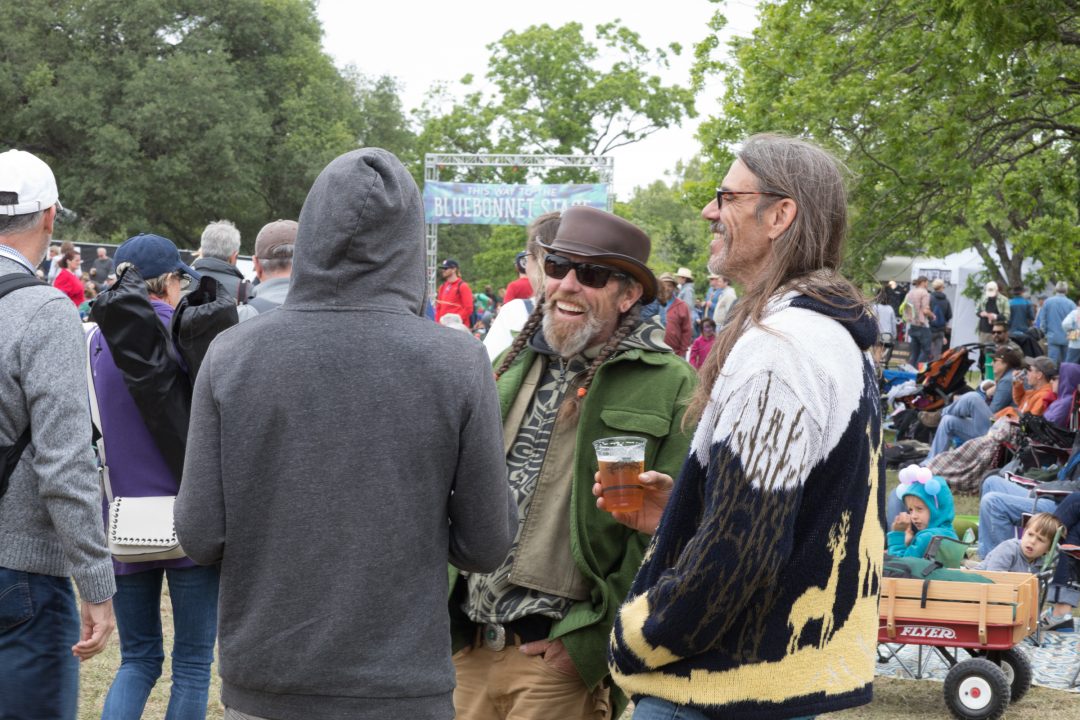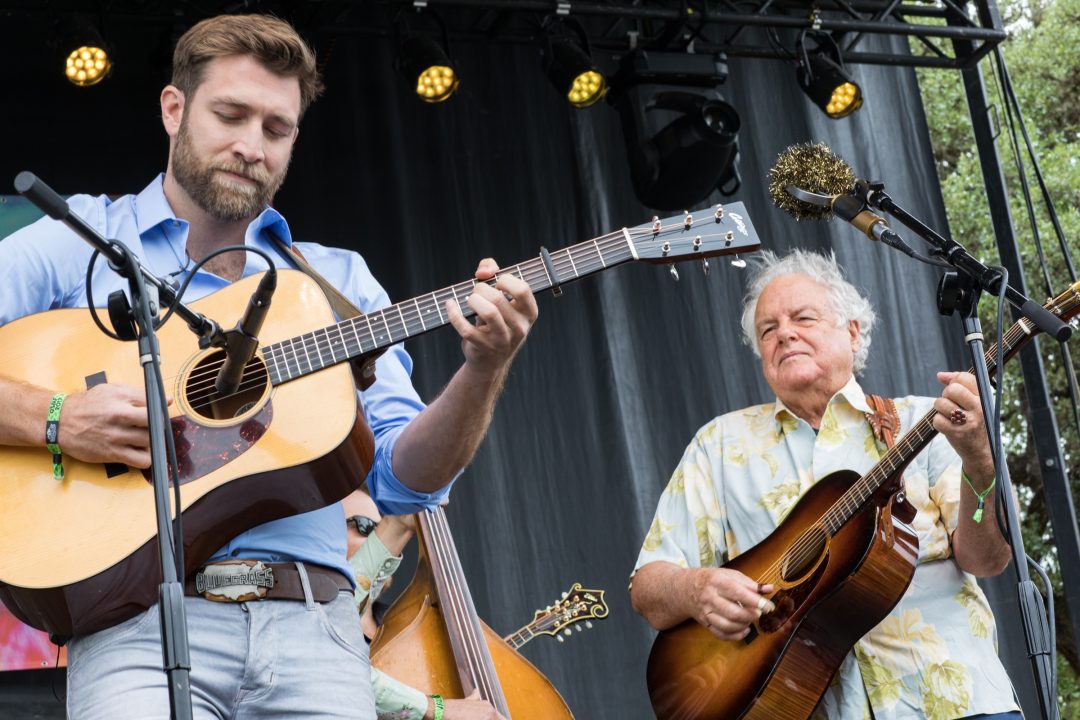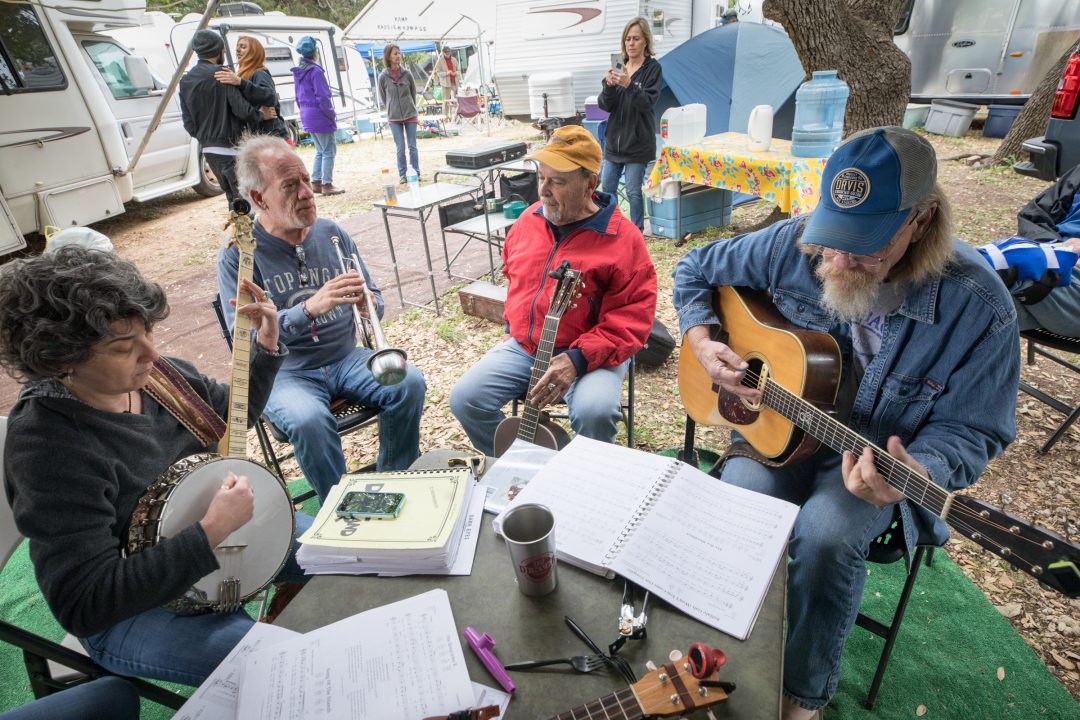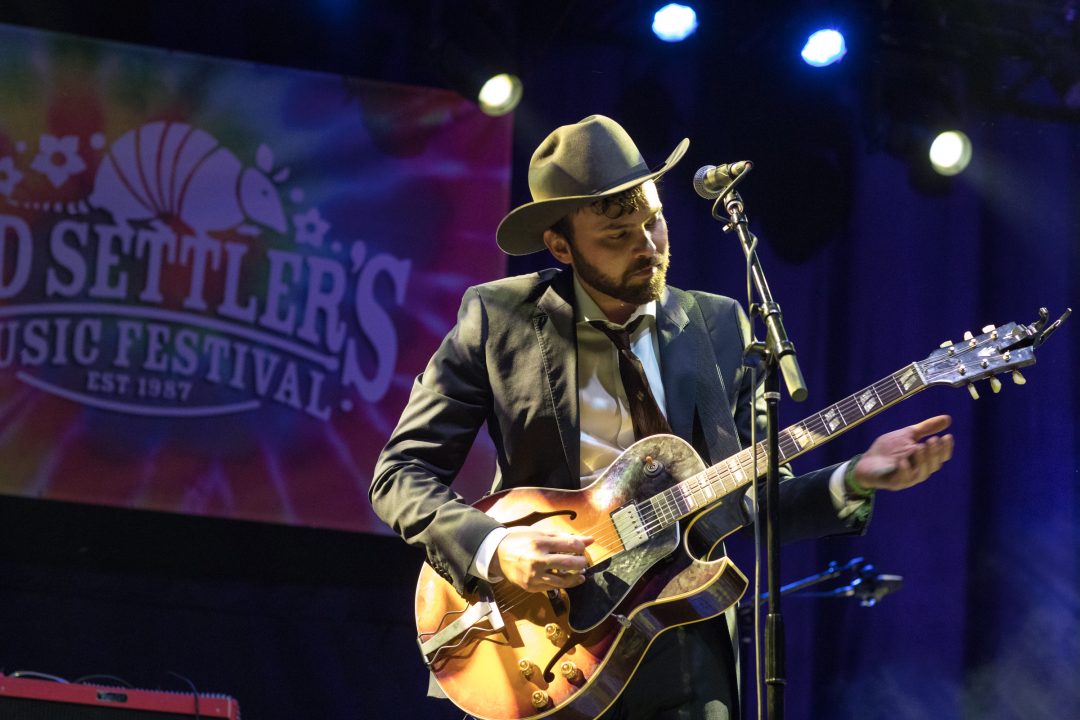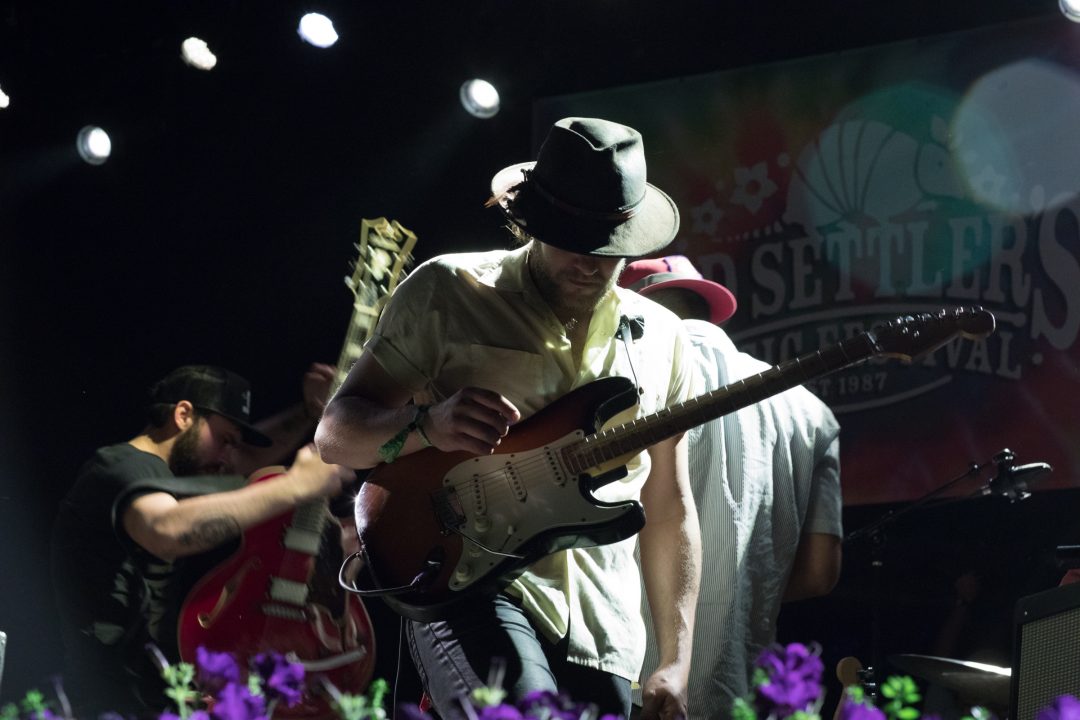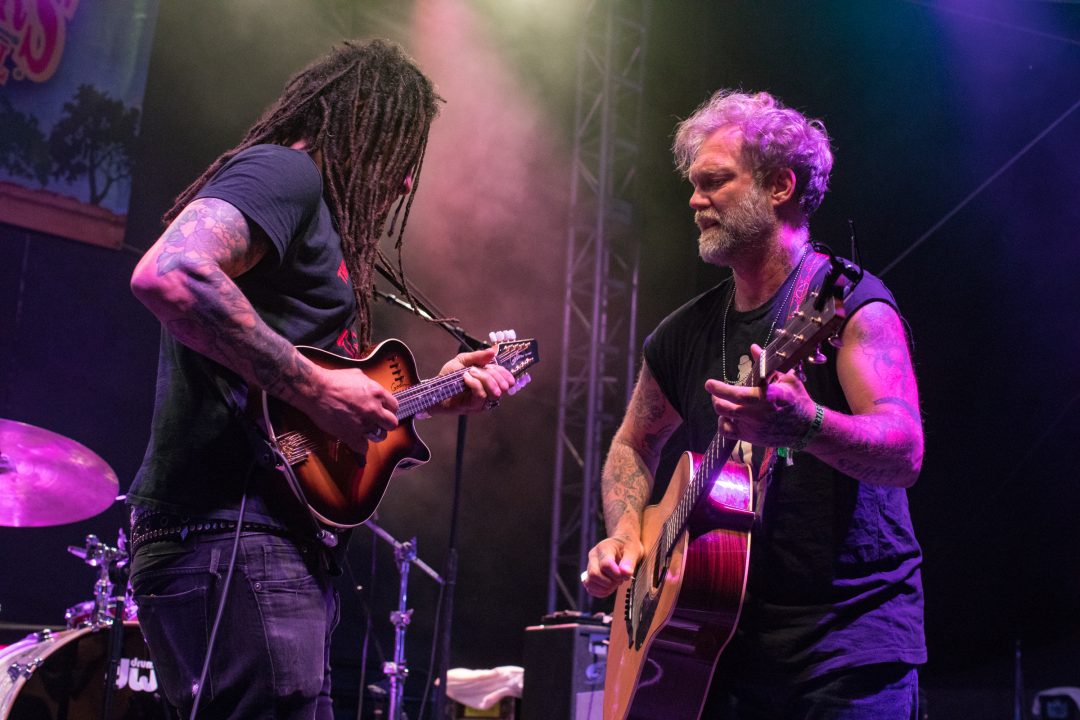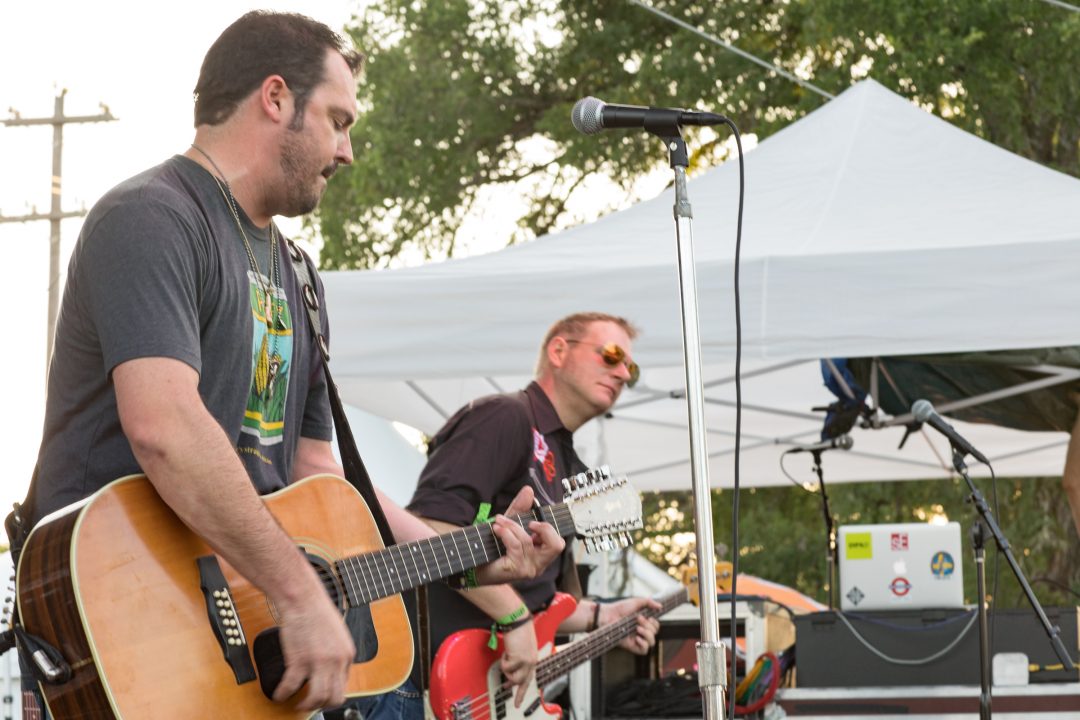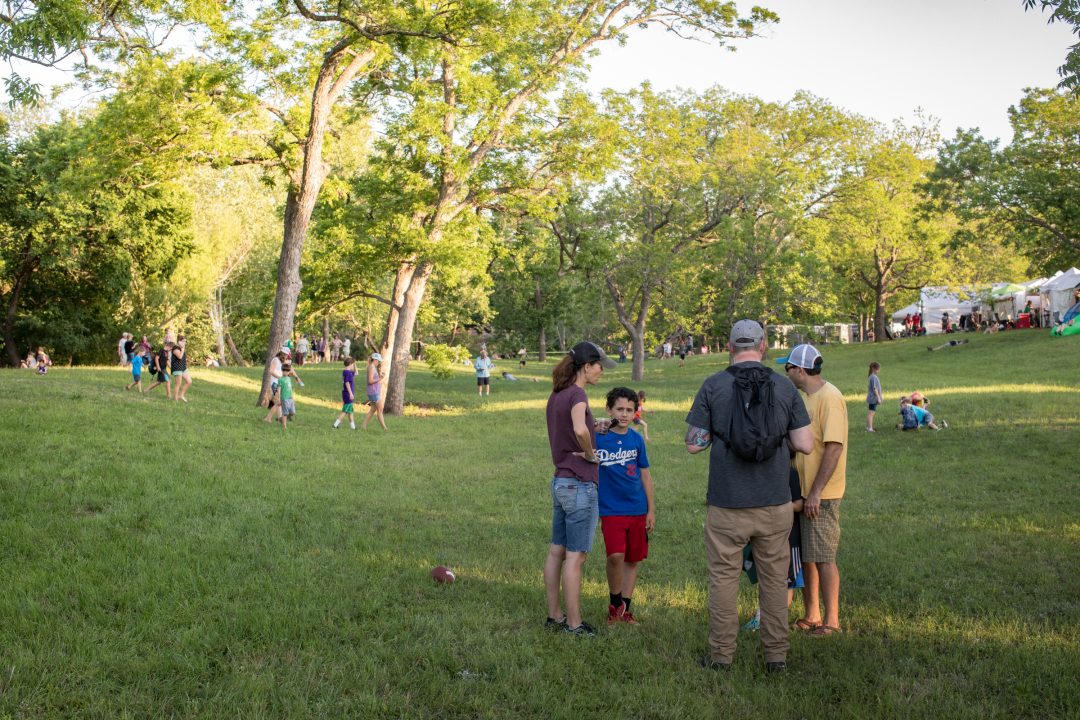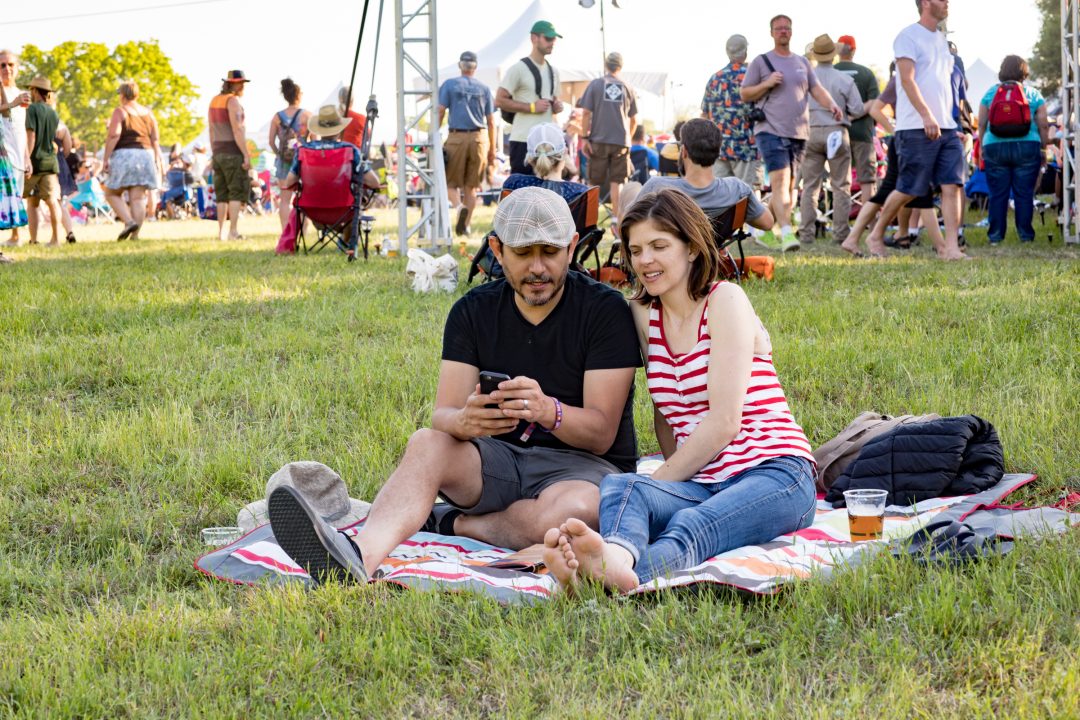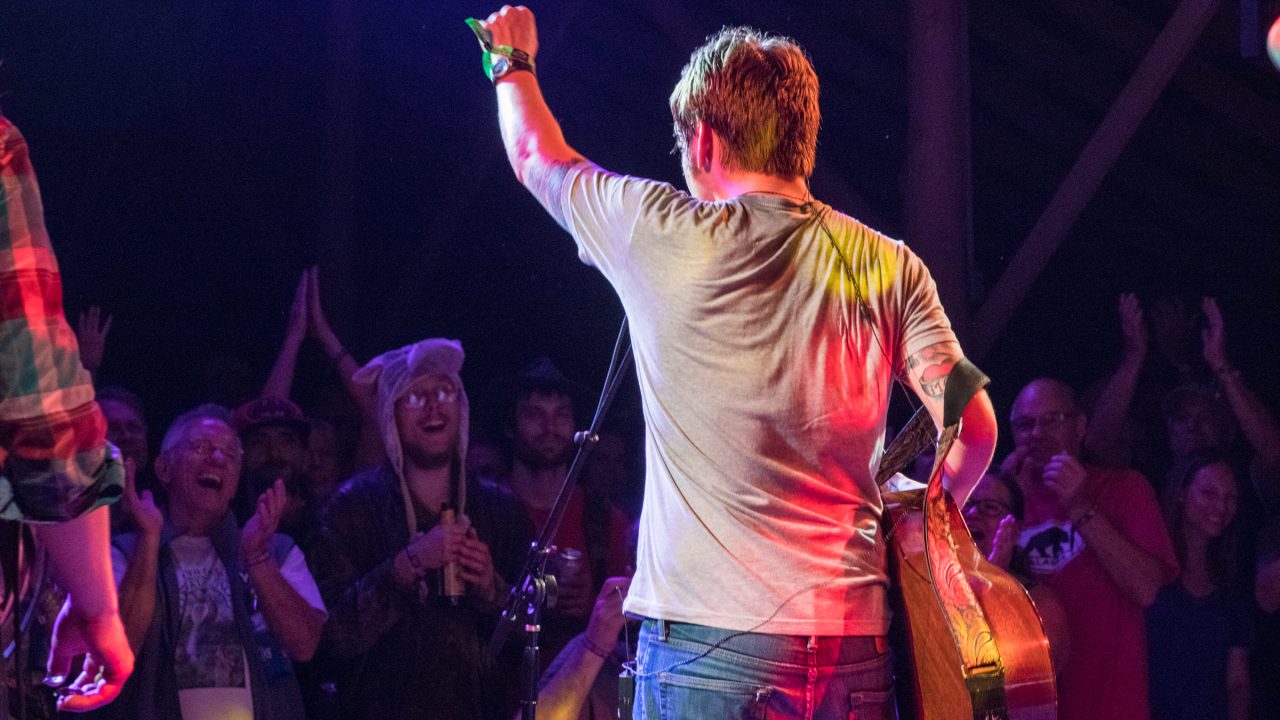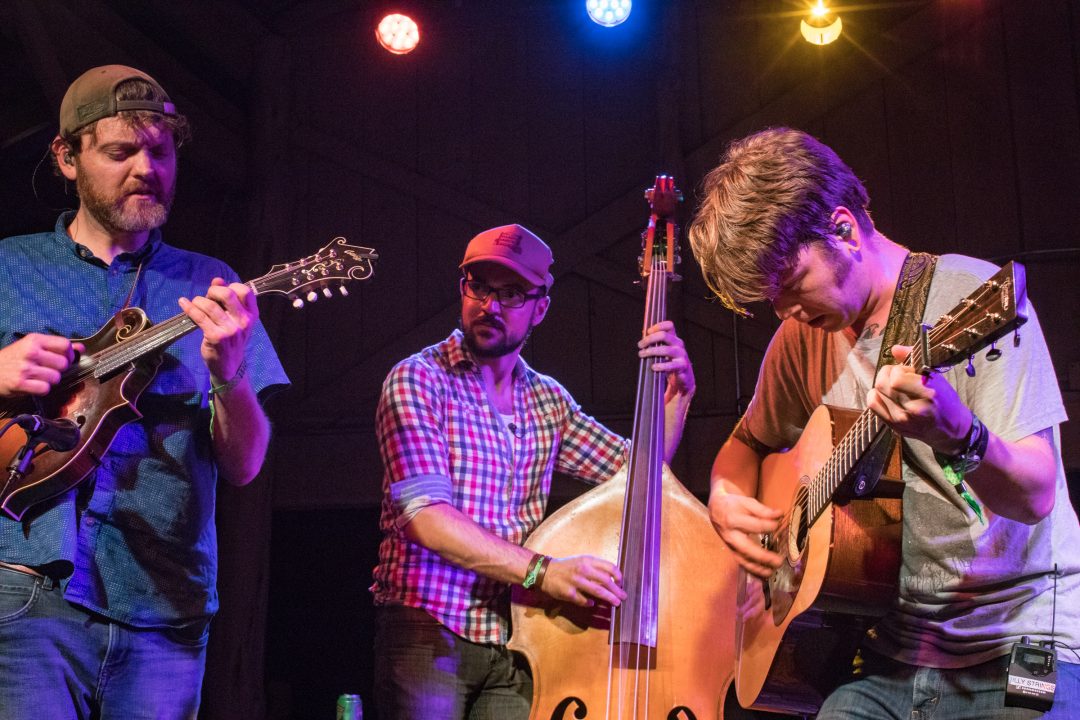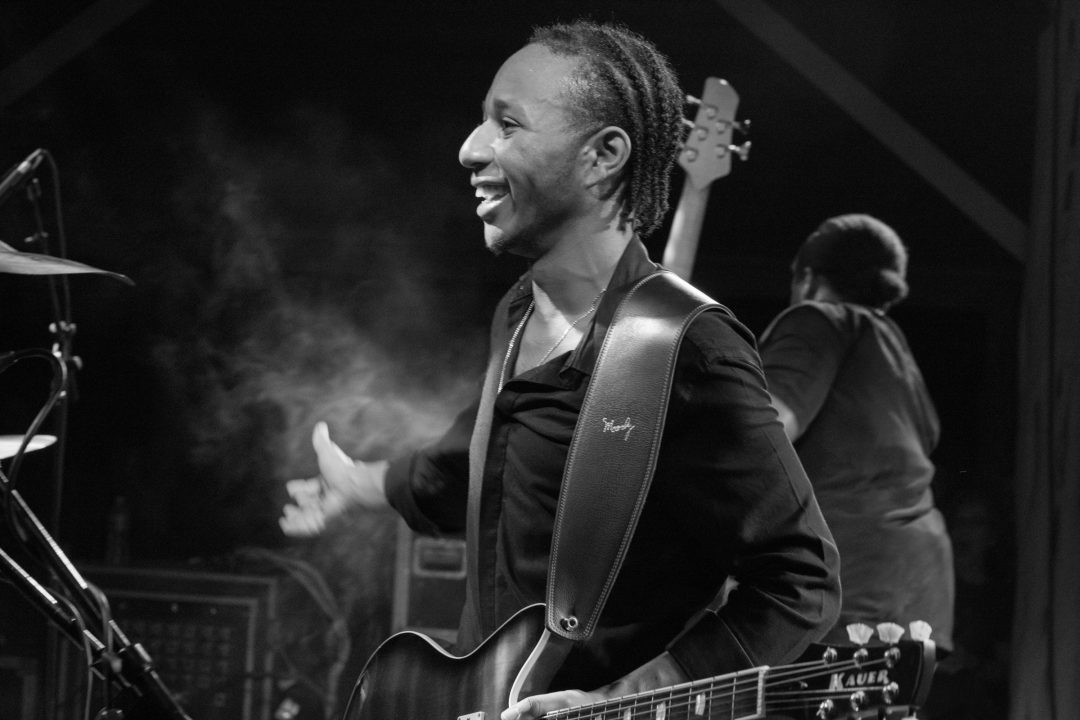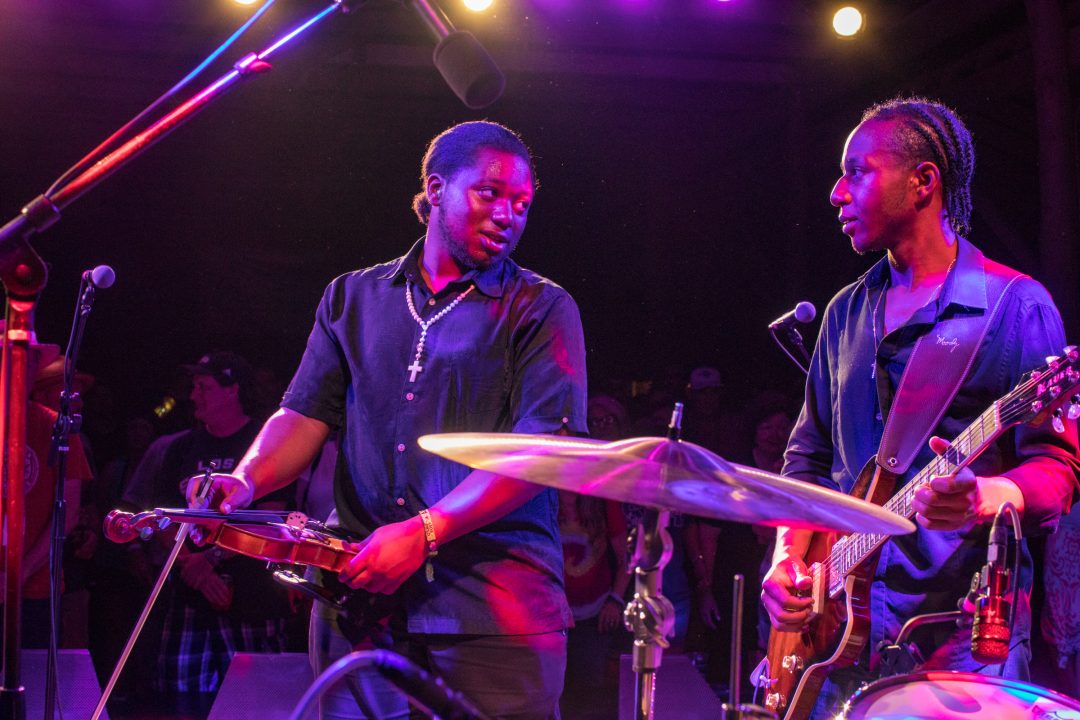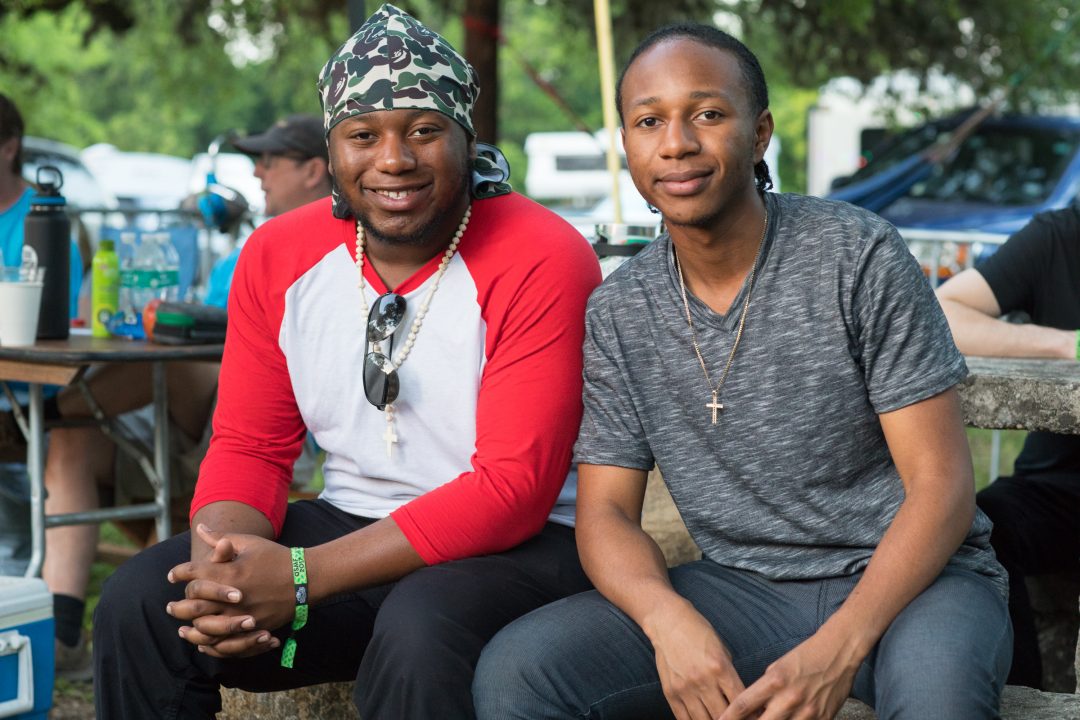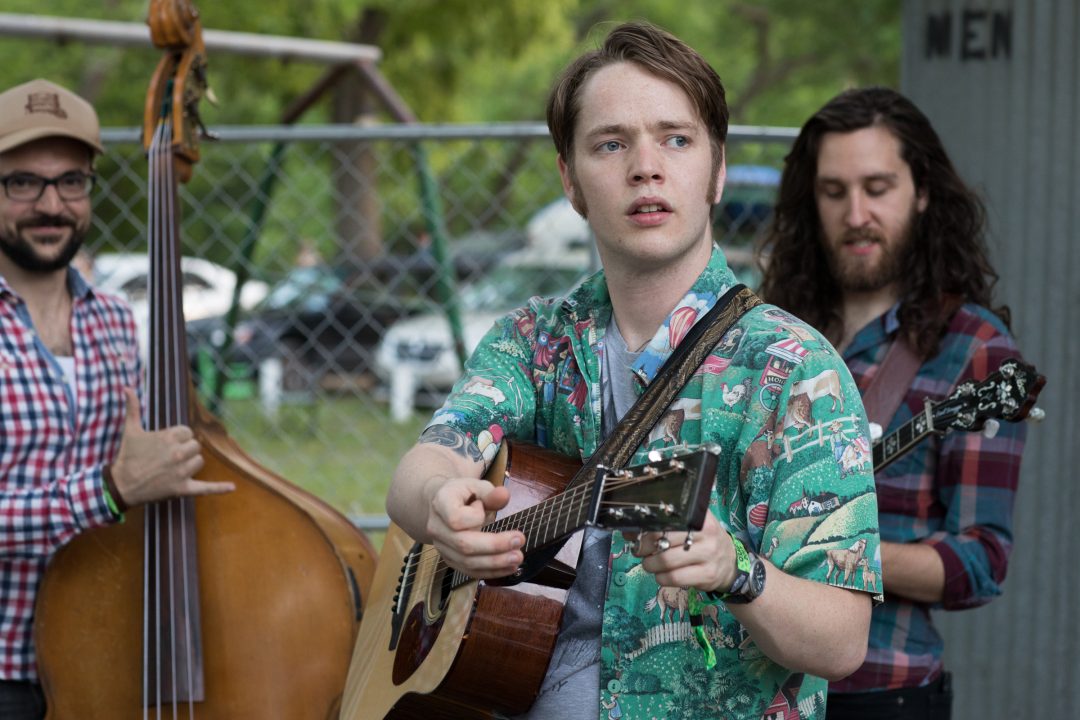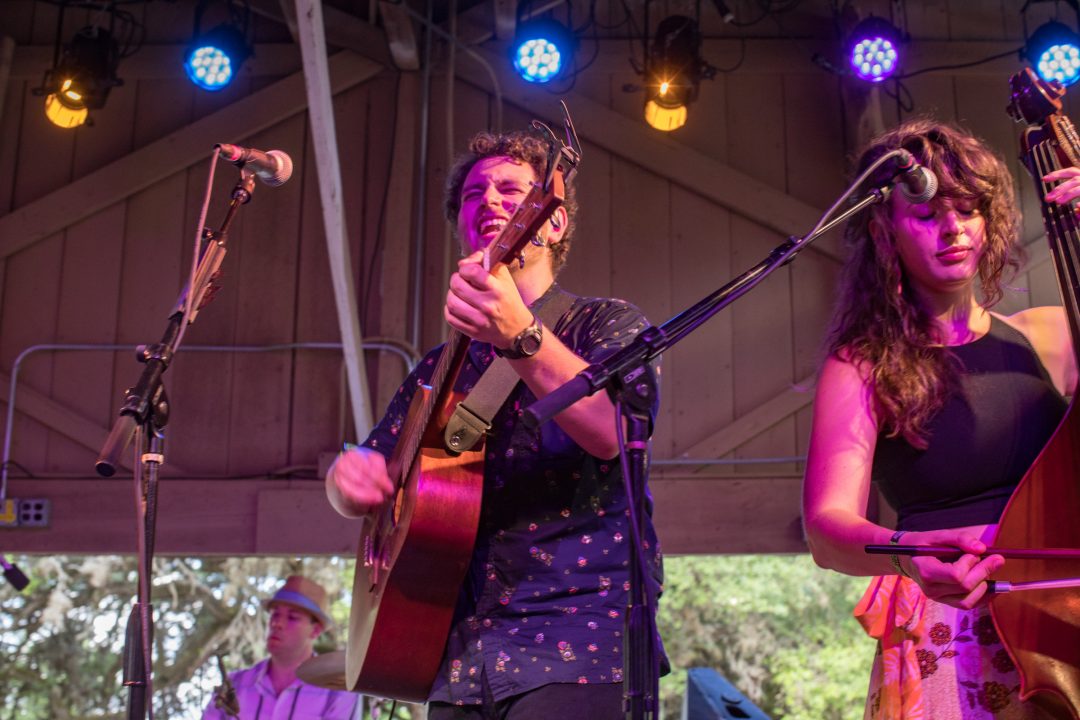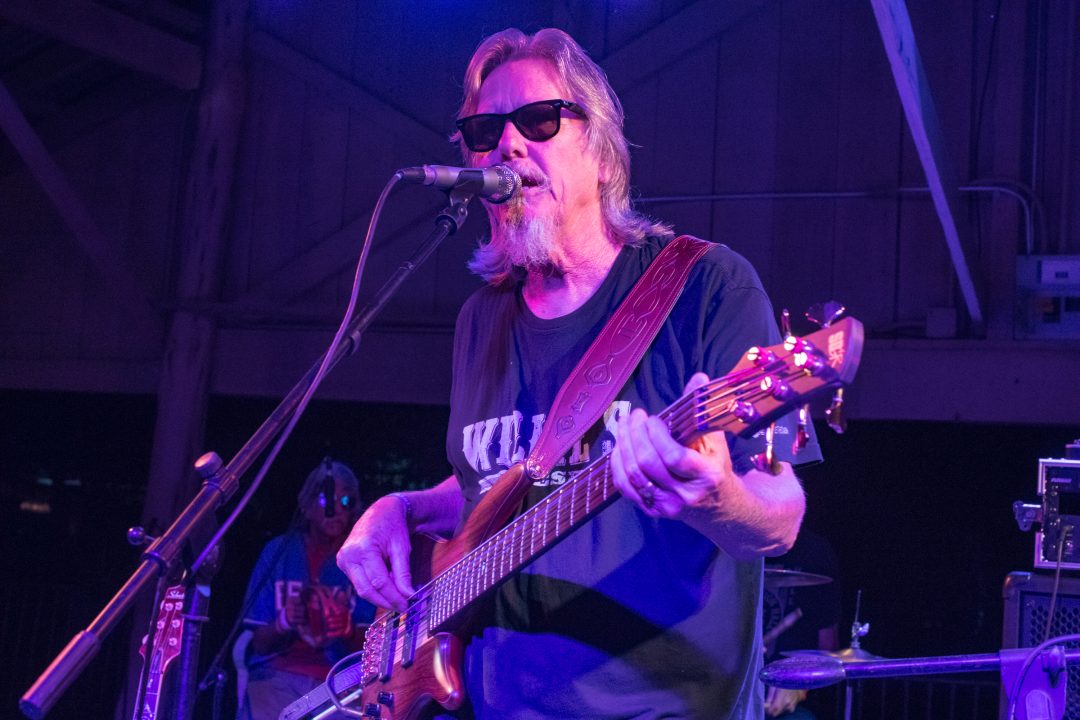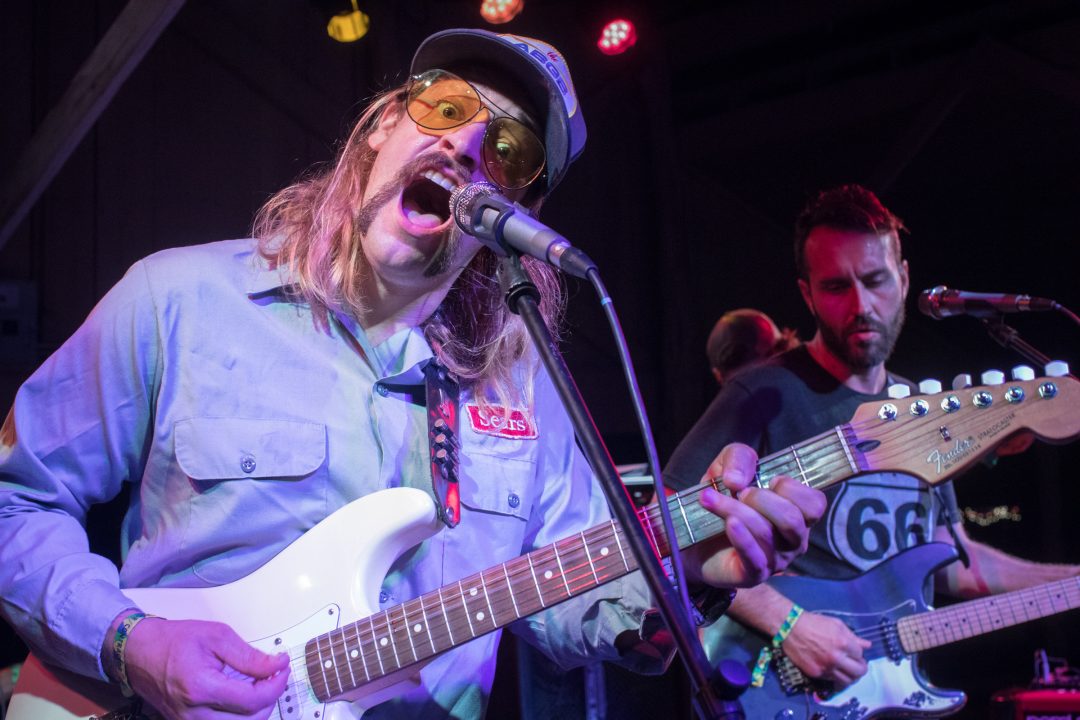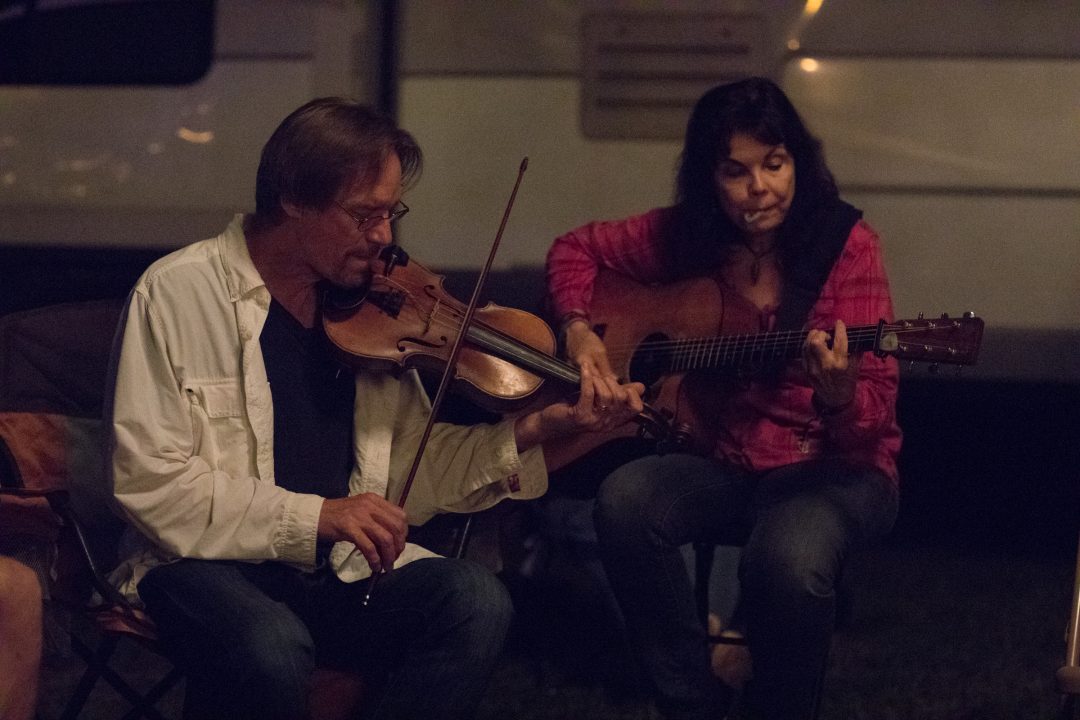 In this article