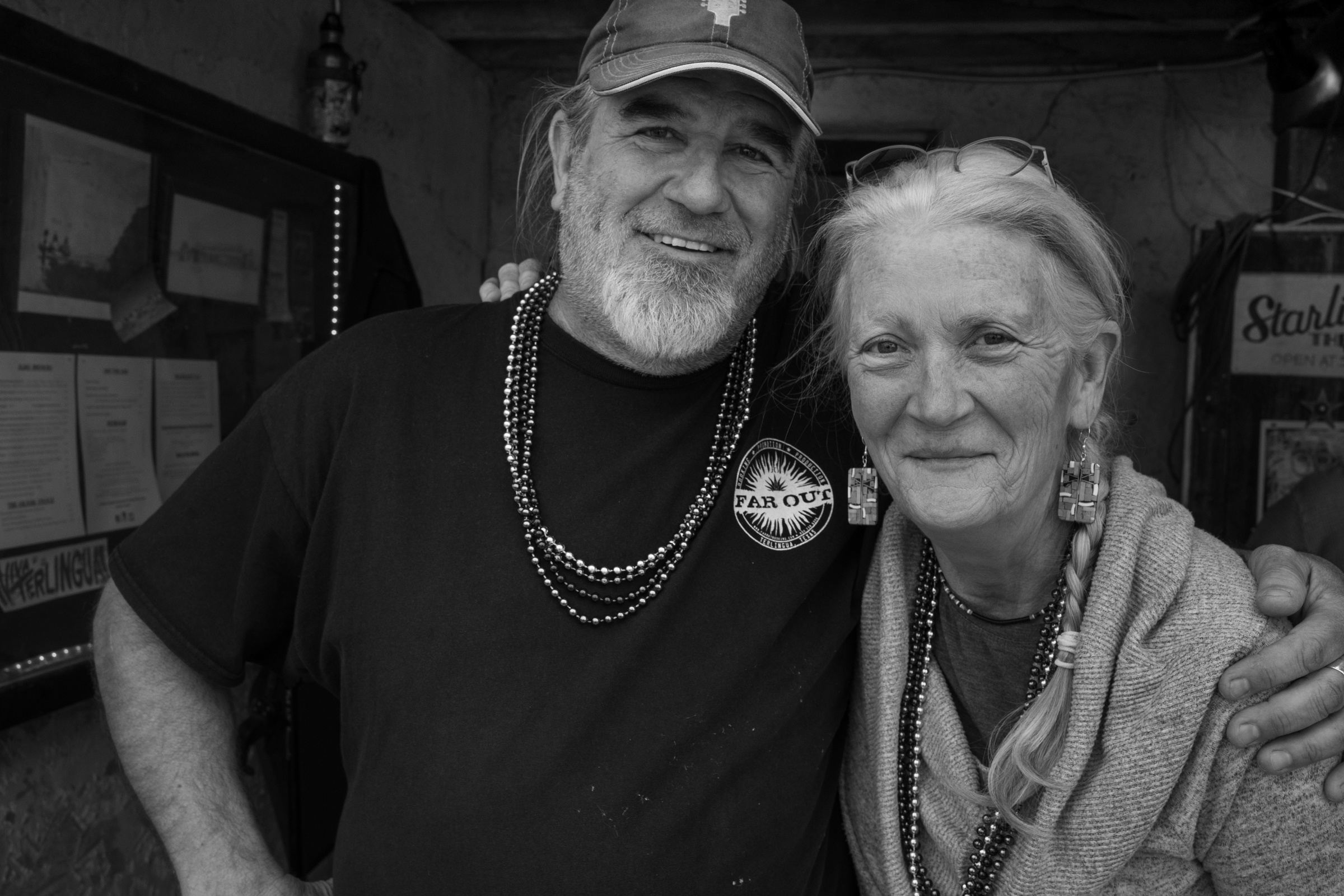 Far Out Booking puts on Slim Fest every February at the Starlight Theater in Terlingua, TX. The latest iteration was Slim fOUr, February 7-10, 2019.
Home base is the Terlingua Porch, equipped with a long bench, ideal for taking a break from your city self and watching the Chisos Mountains turn purple and red in the last rays of the sun. When there is a new moon, instead of being pitch black, the sky looks like one bright, giant splintered moon.
It's a million dollar view.
The back story: Slim Richey played a decades long marathon of club and party gigs. Heavily influenced by Charlie Christian, he added his trademark bebop licks on Jazz Grass, a seminal 1977 recording, featuring Slim, Sam Bush, Ricky Skaggs and Alan Munde. Over the years, Slim ran a record label, taught lessons, and sold gear, eventually moving to Driftwood in the early 90's with his wife of 17 times, Francie Meaux Jeaux.
He always had a folding chair and guitar with him; and, when he opened up his case, good pickers showed up. Really good pickers. For many Austin musicians, Slim was a direct link–a groove conductor, shaking his Mardi Gras beaded headstock for accent or to pass the baton. He did it all with style and a wavelike ease, but his secret weapon was a keen eye for talent.
After Slim died in 2015, Jeff Gavin and Sharron Reed of Far Out Booking decided to put Slim's secret weapon to use. Up and down the Slim Fest line up, almost every musician has spent time in Slim's picking circles, played in his band, or asked him to sit in on their gigs. Half the audience is in the same boat, linked together in years of tears, laughter, and the American song book.
If Slim was still alive, I bet he would be down for this party. He'd be on stage for sure, and he'd be out in the parking lot with his chair and a guitar. I can hear his headstock tangled beads rattling. See the eyes light up behind his crazy glasses. Watch him nod, dipping his fedora. "Your turn. What you got?"
Meaux Jeaux is there, saying, "Right?" And, the rest is the future, so to speak. Make plans for next year. It's only 338 days away.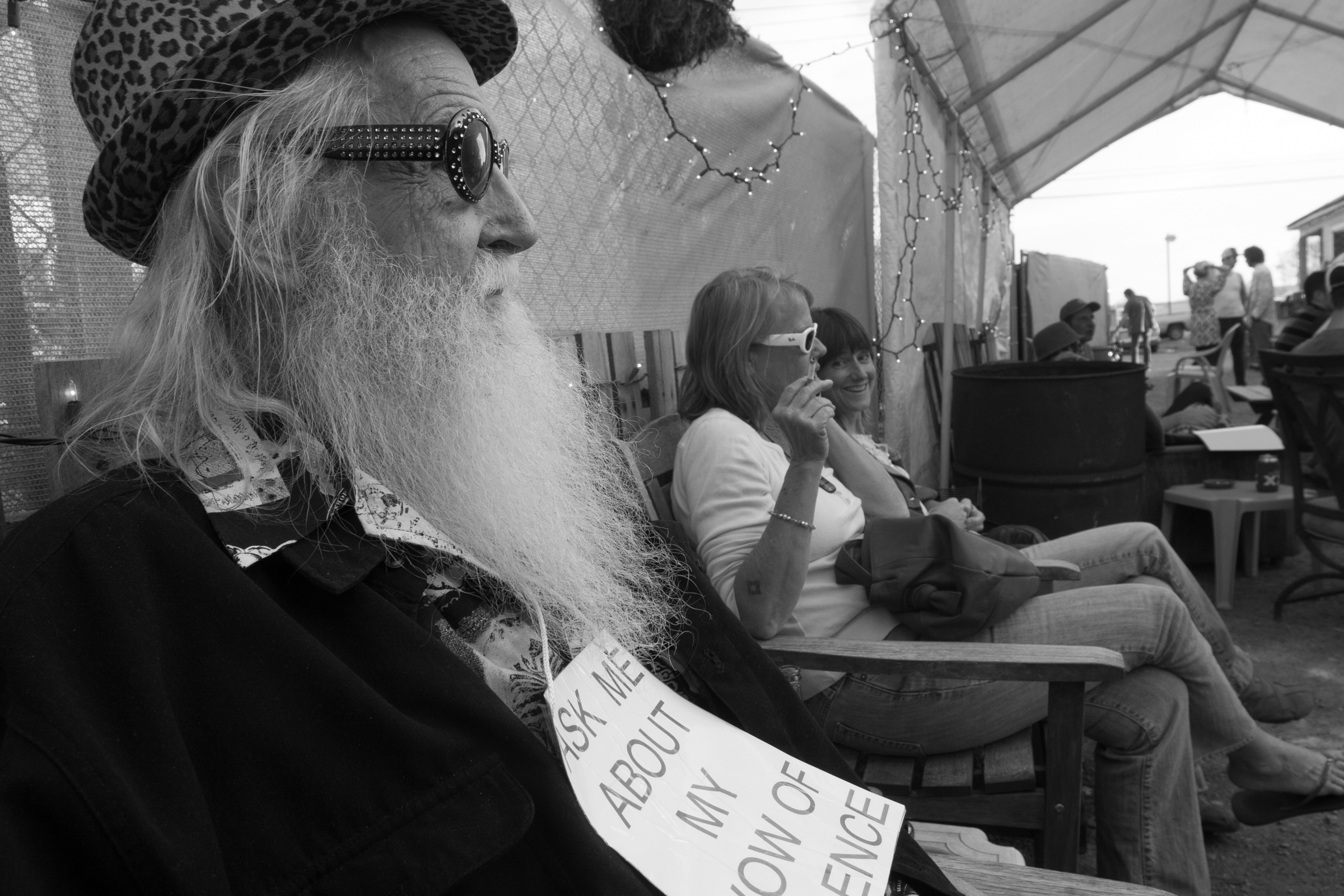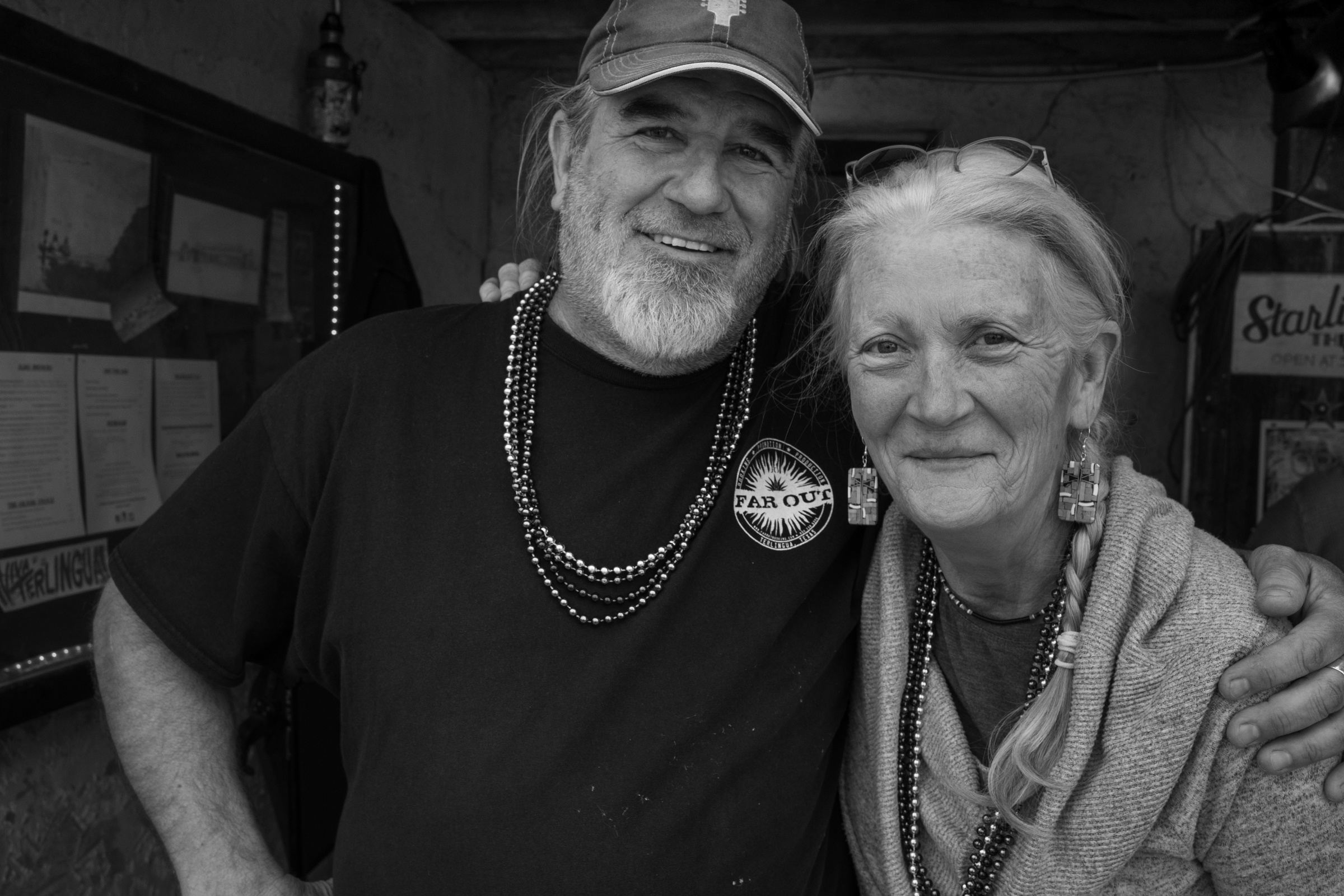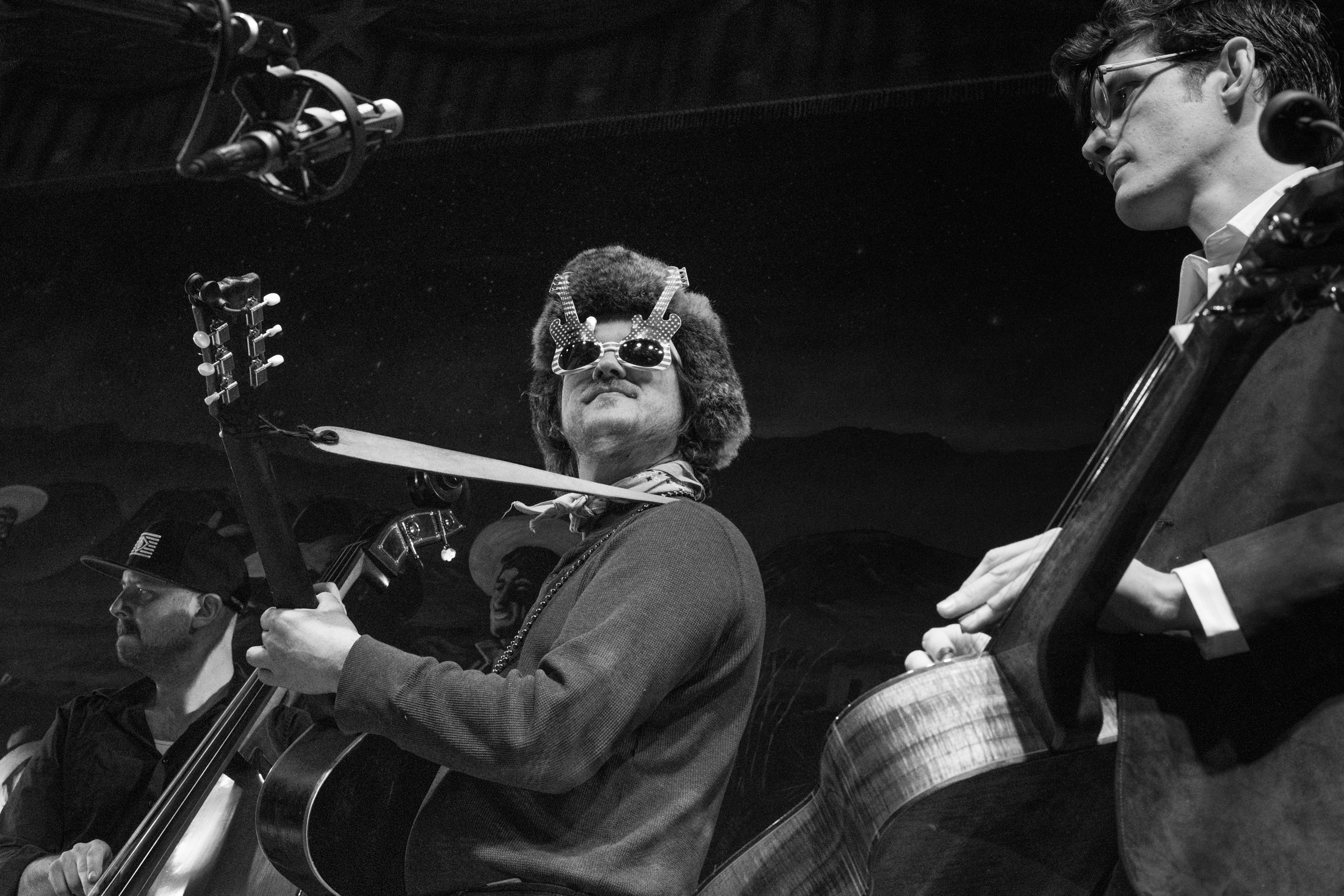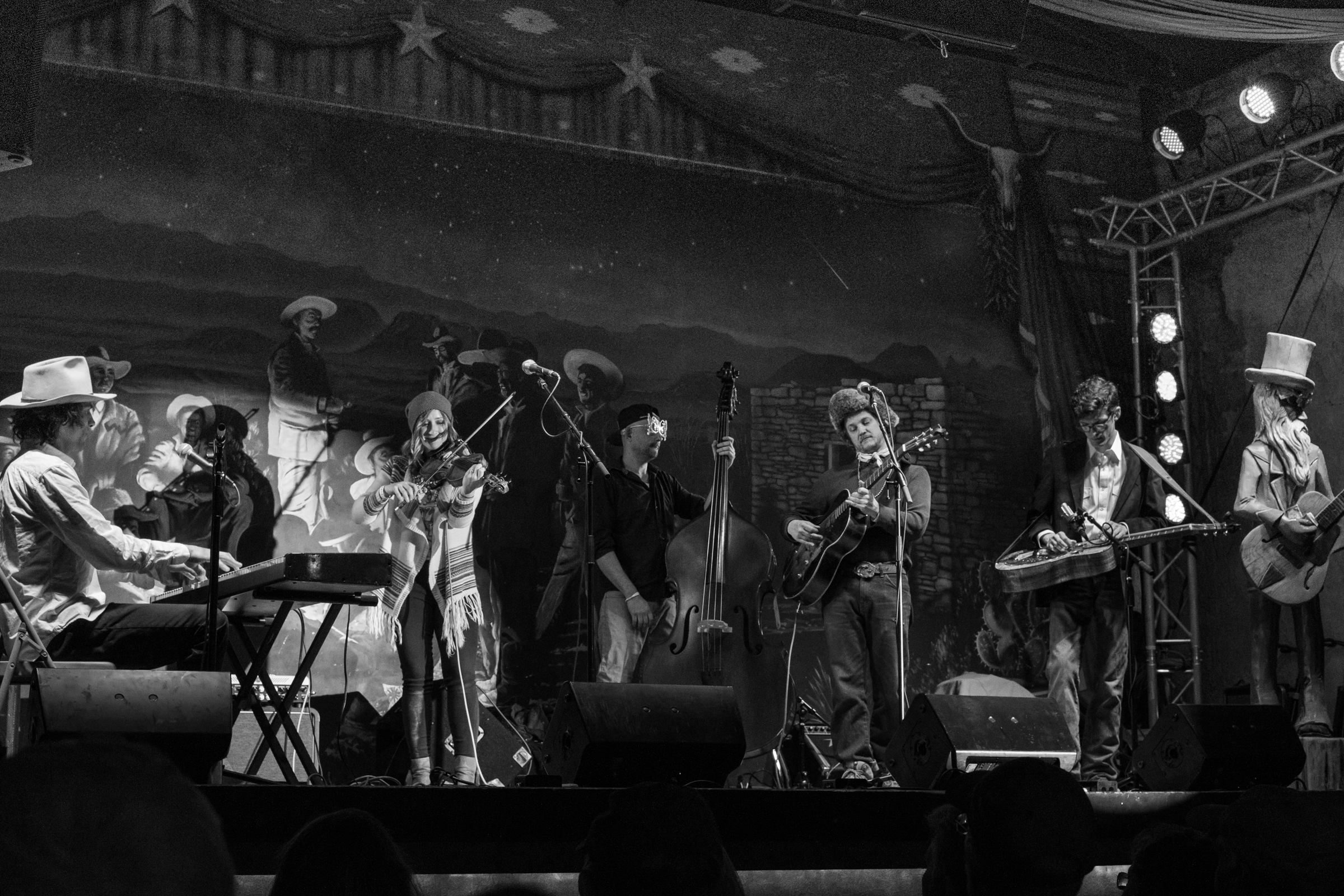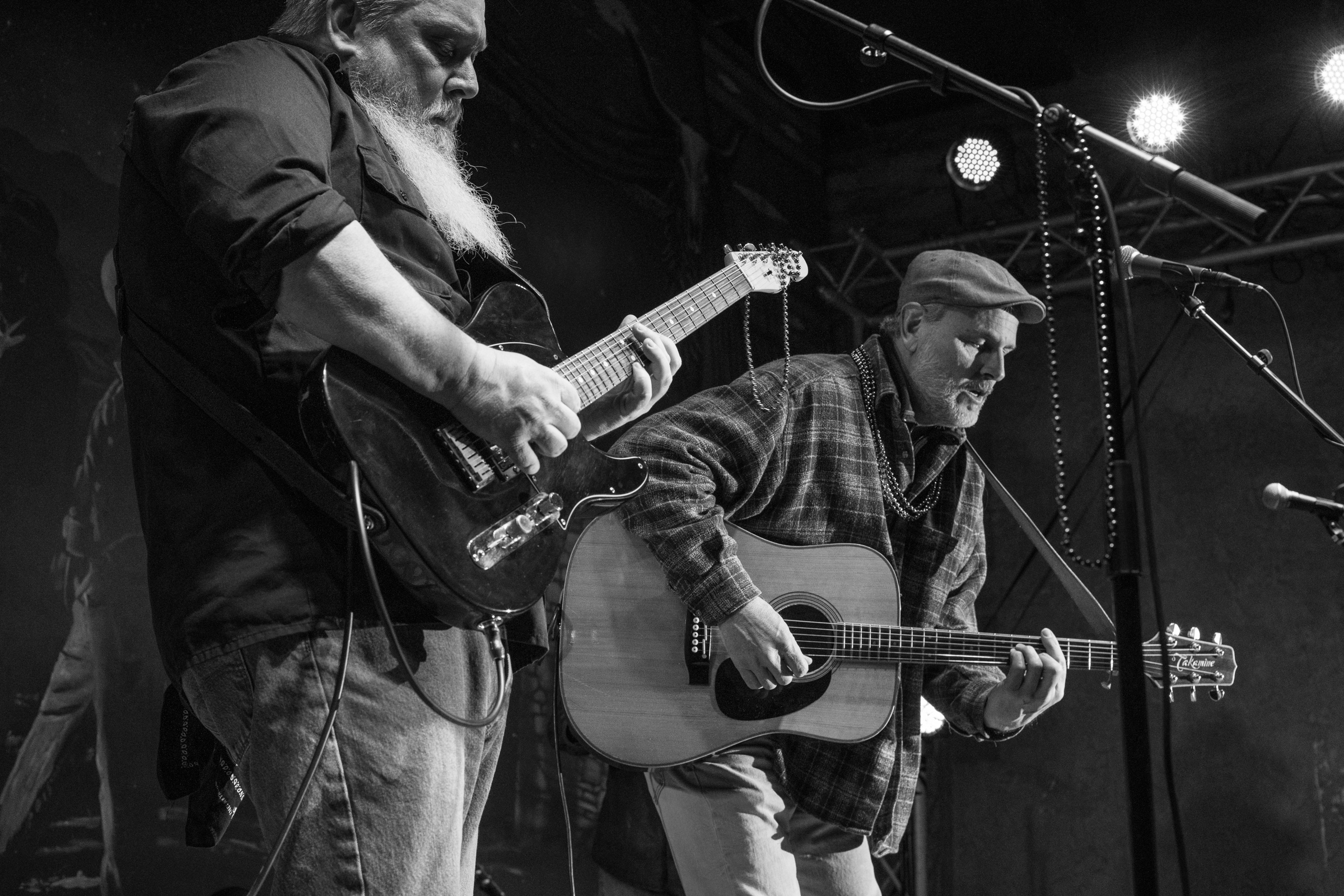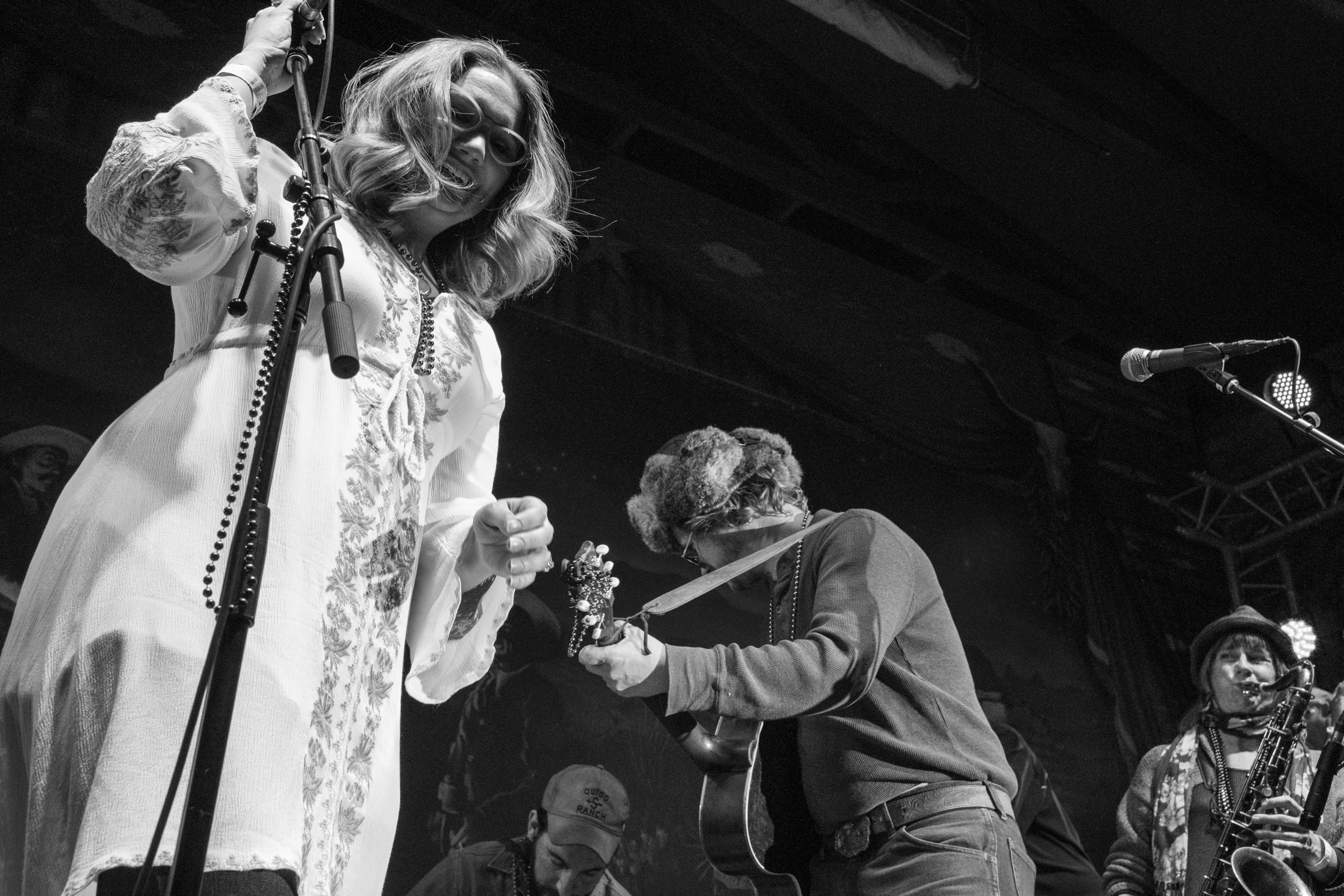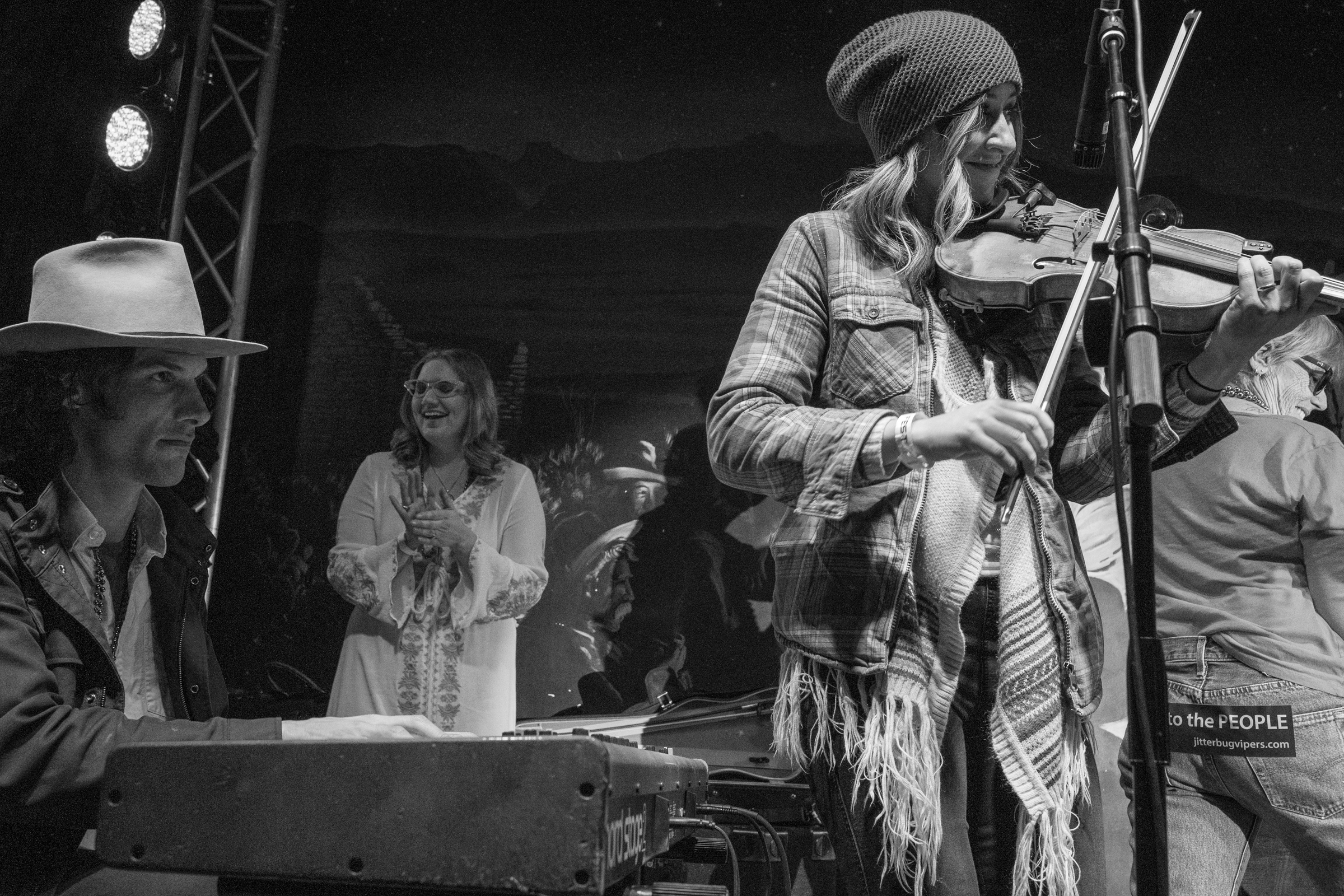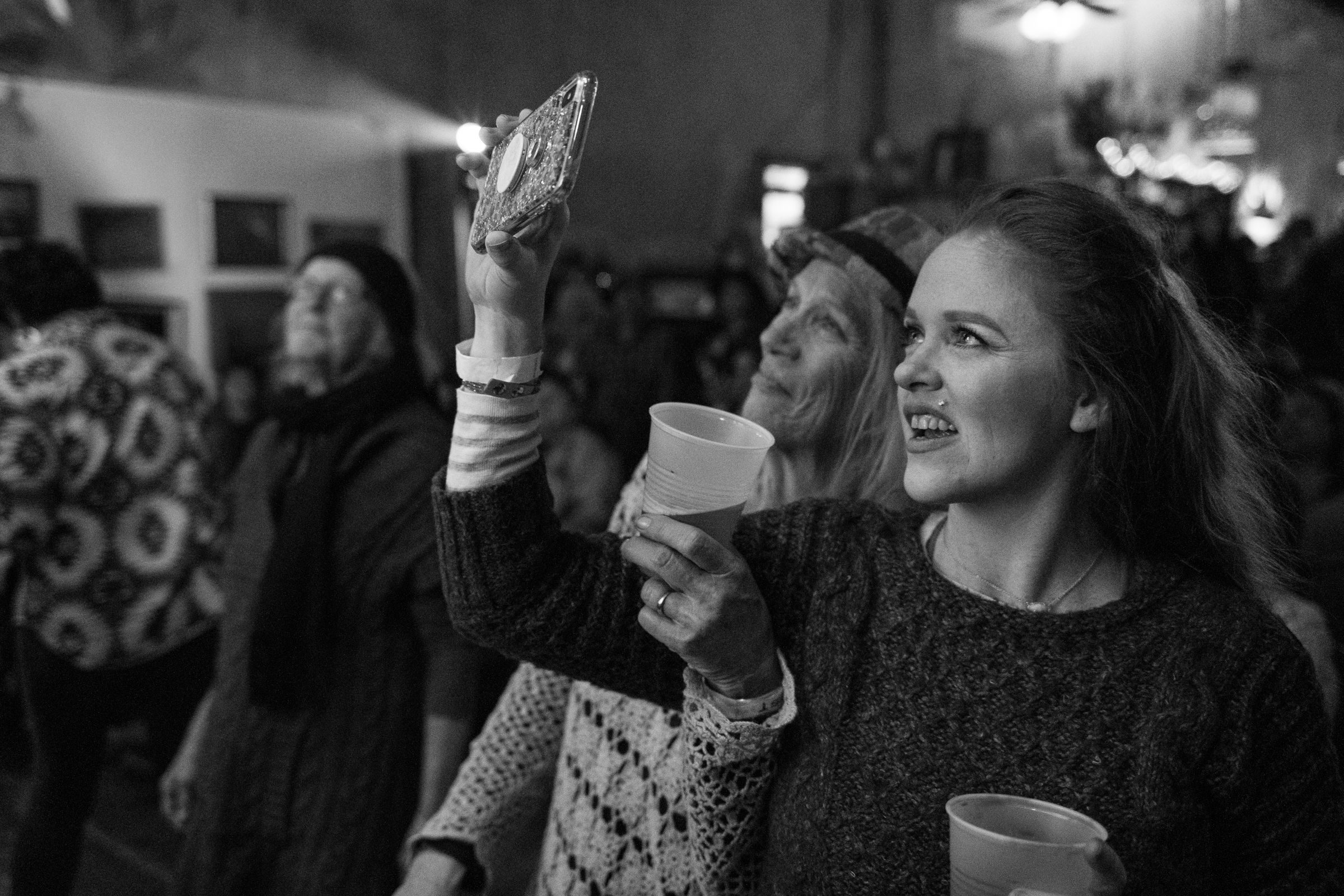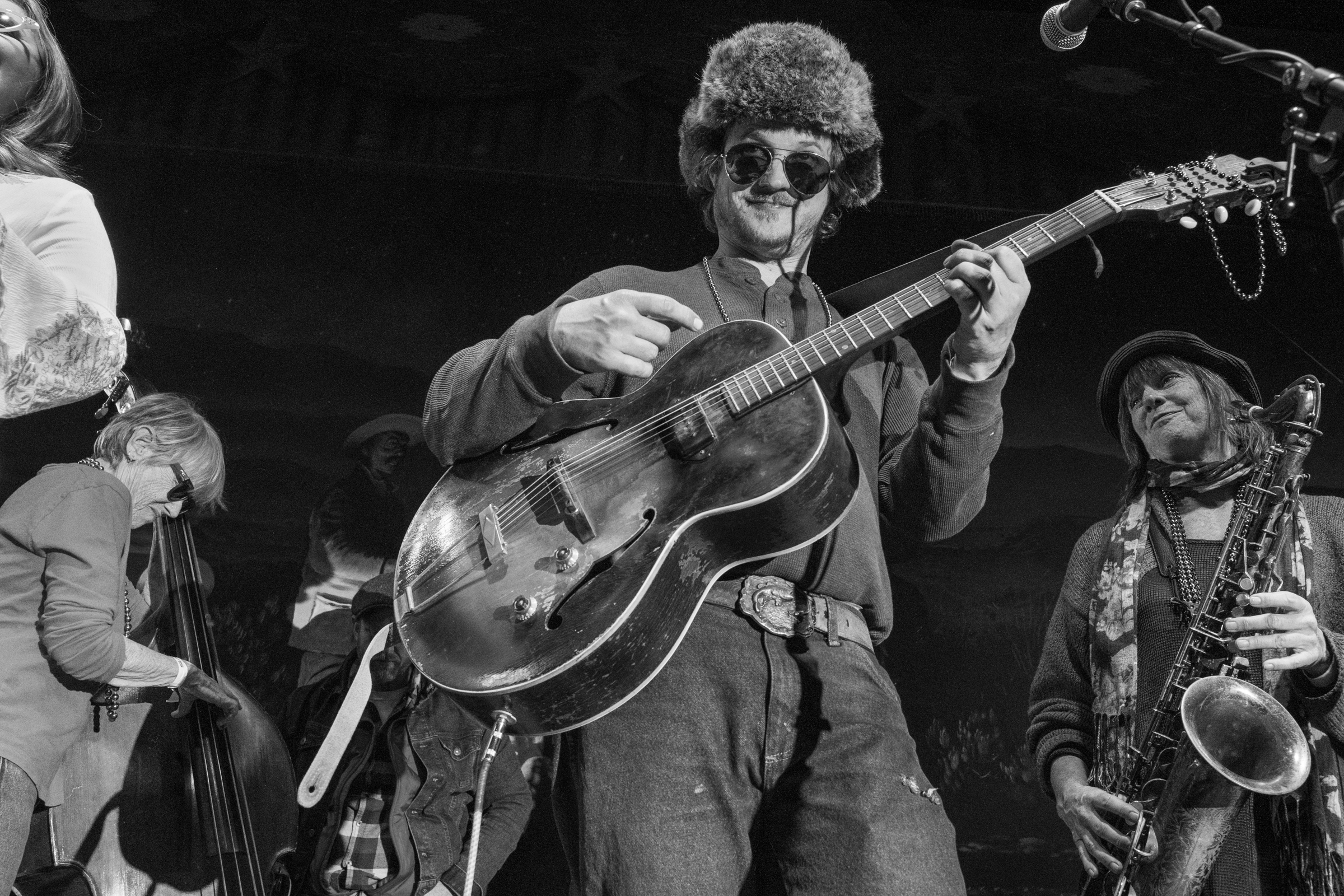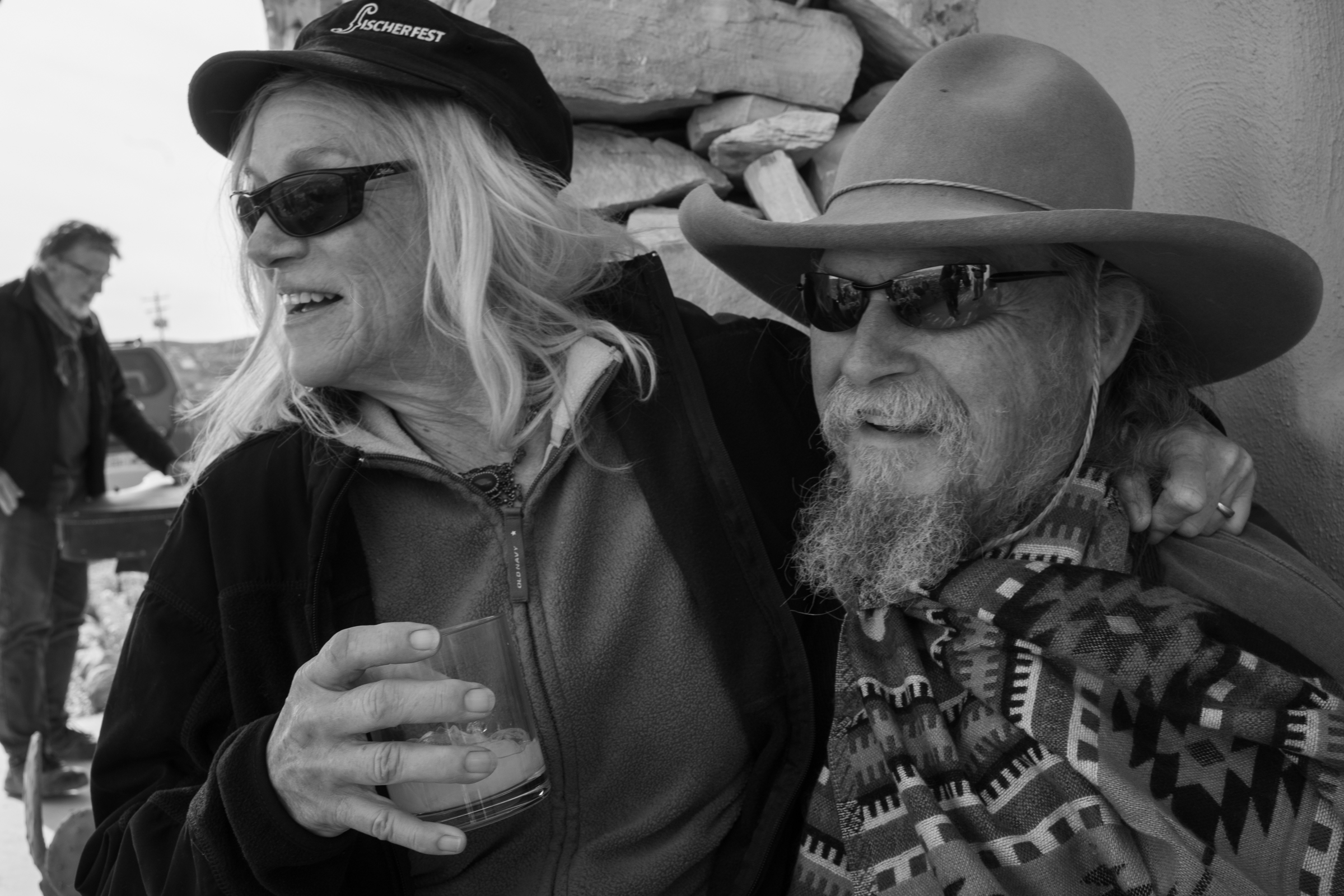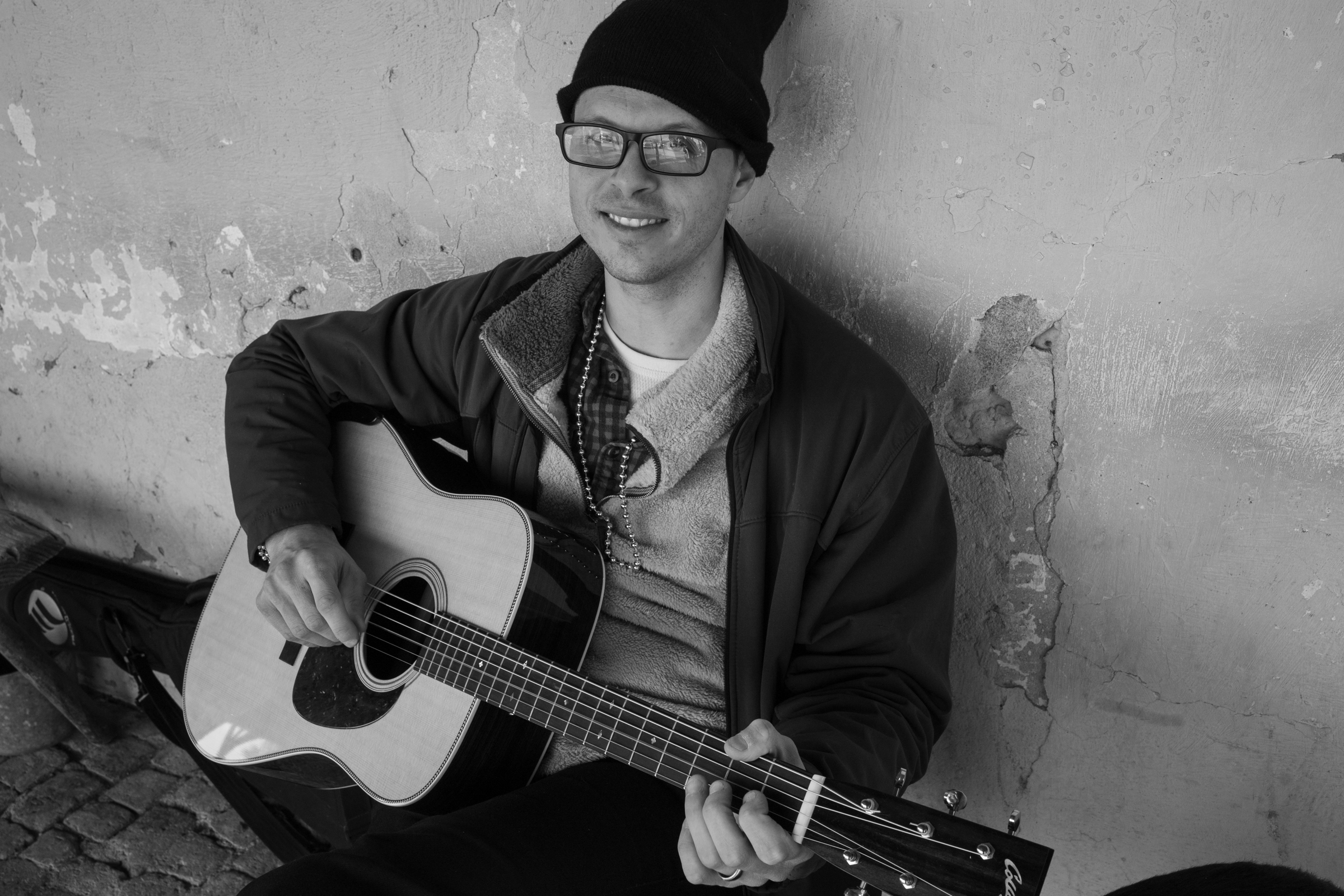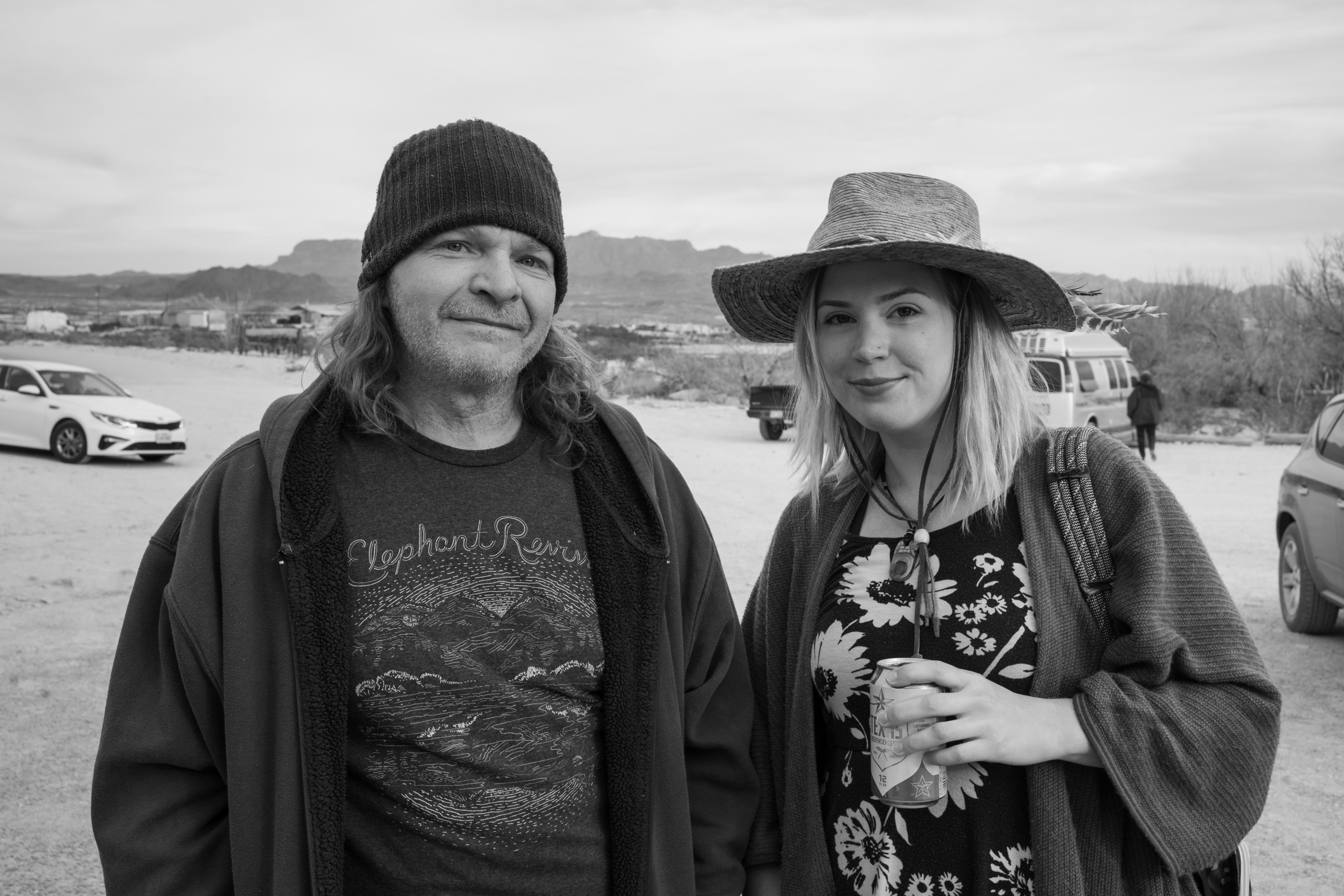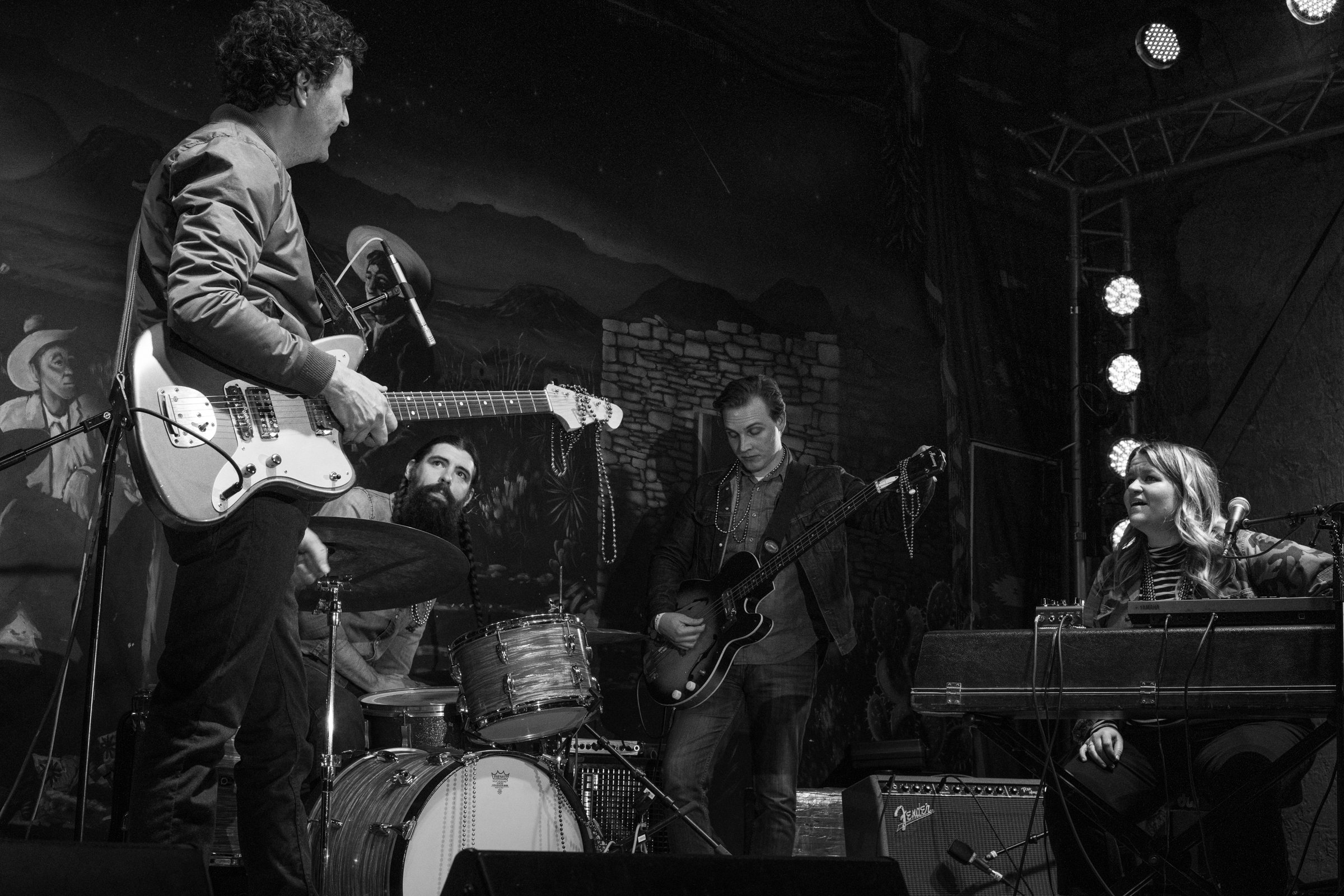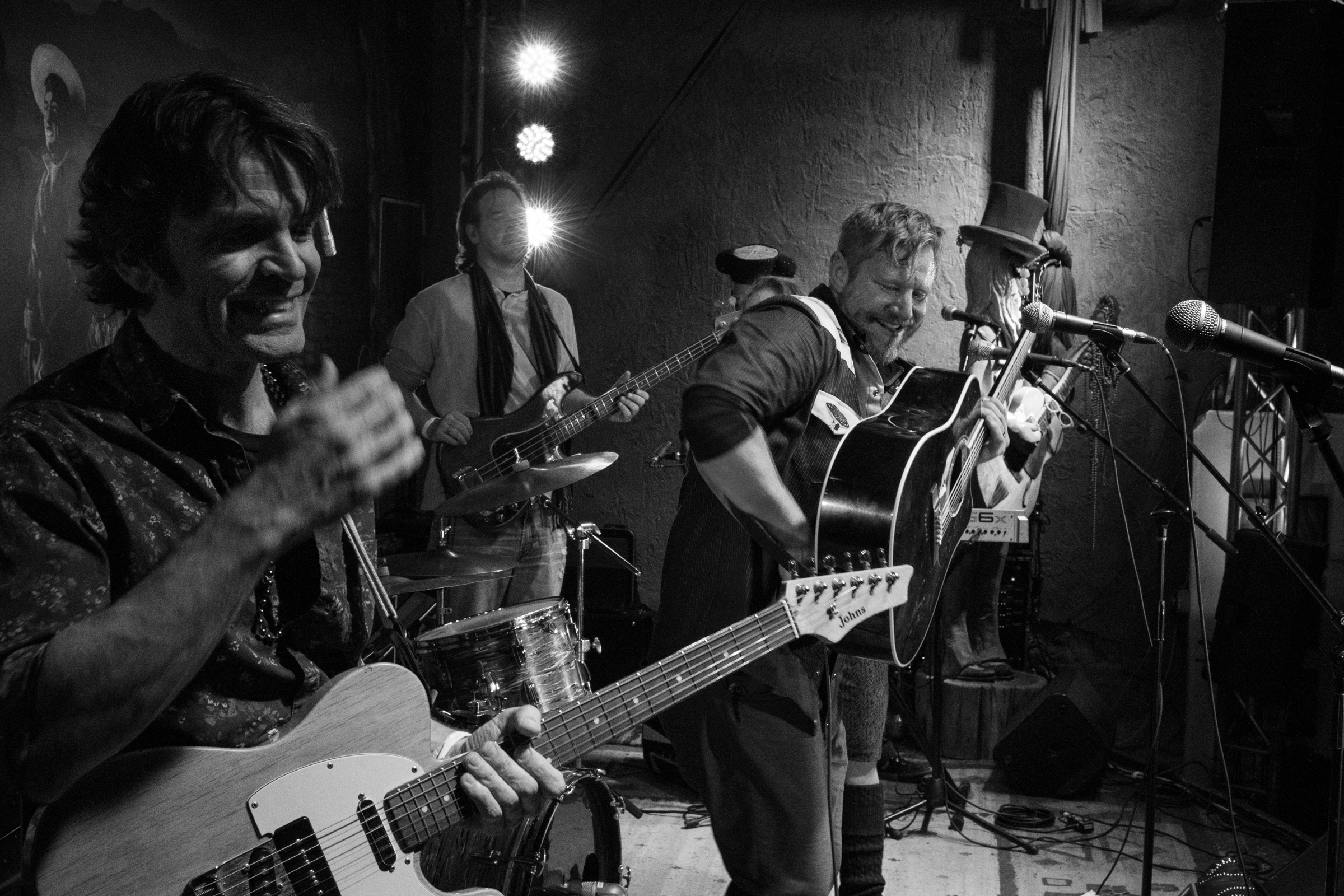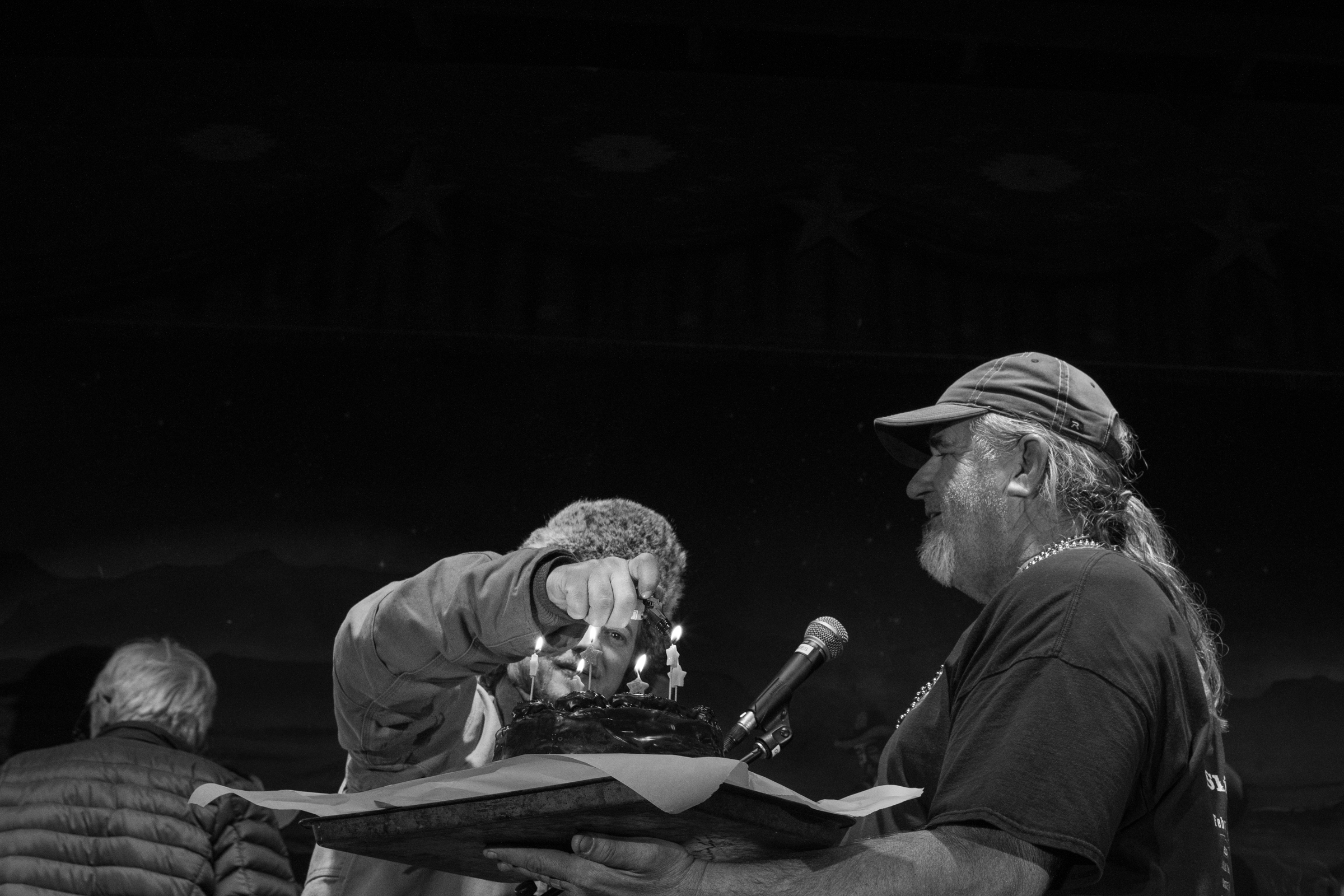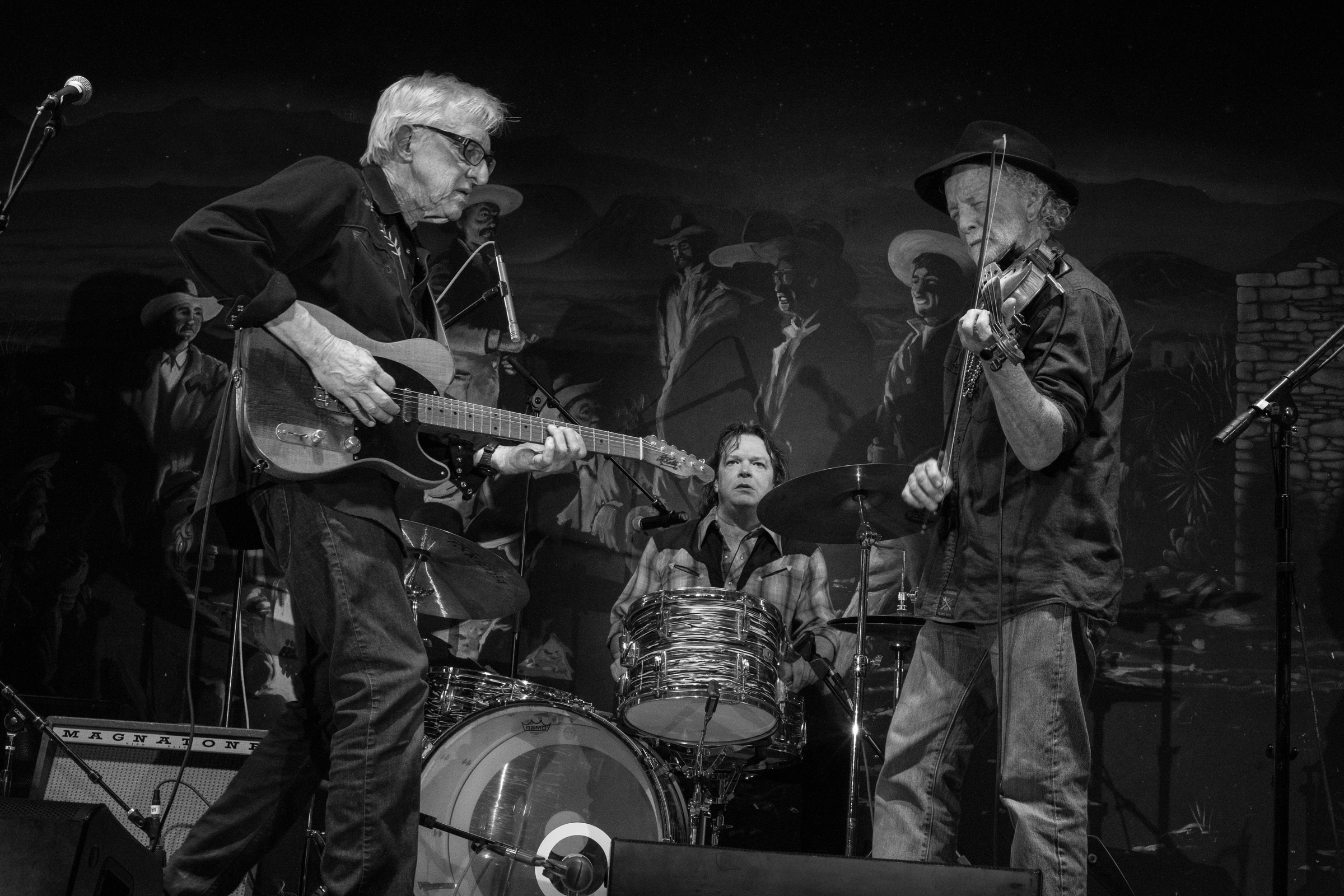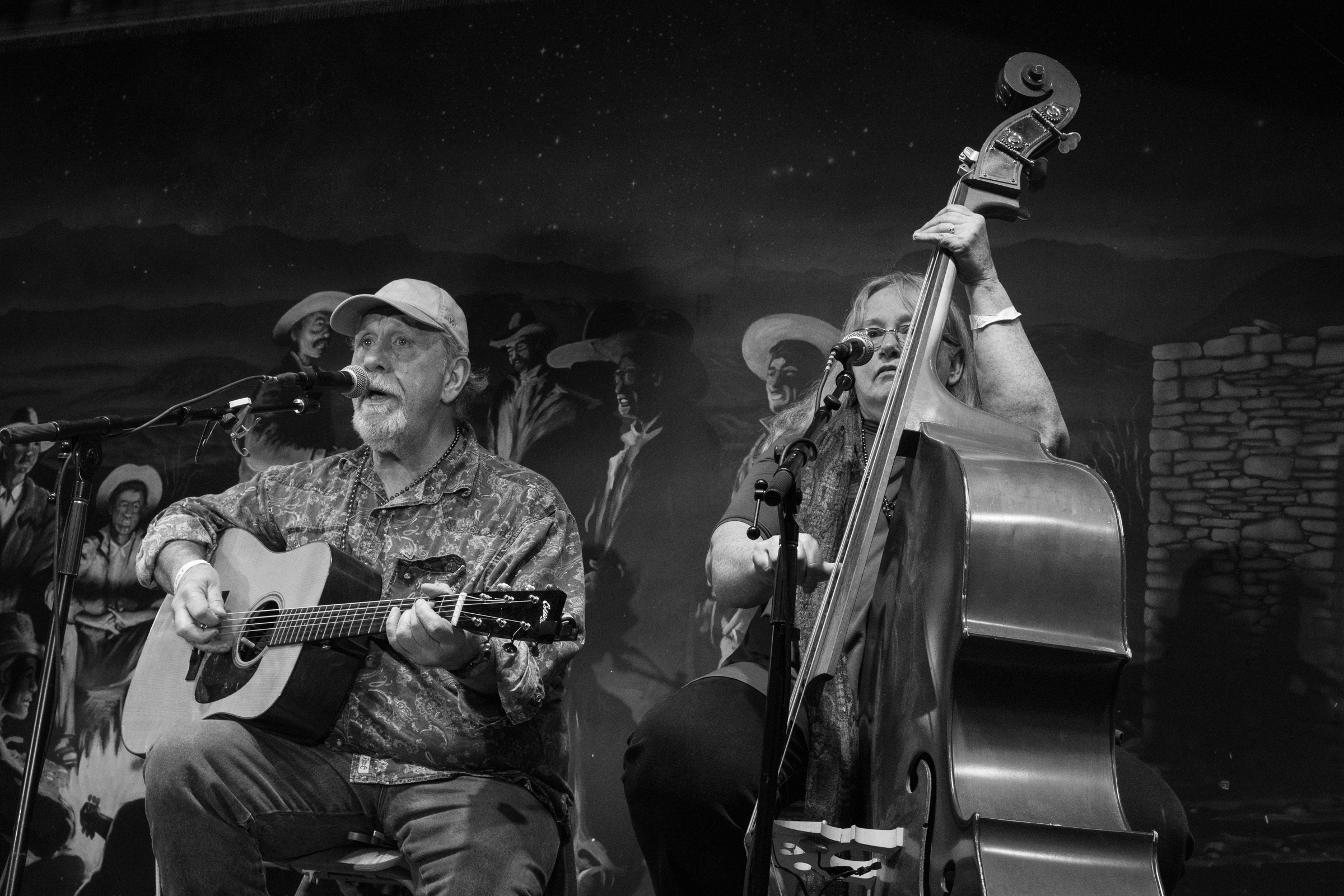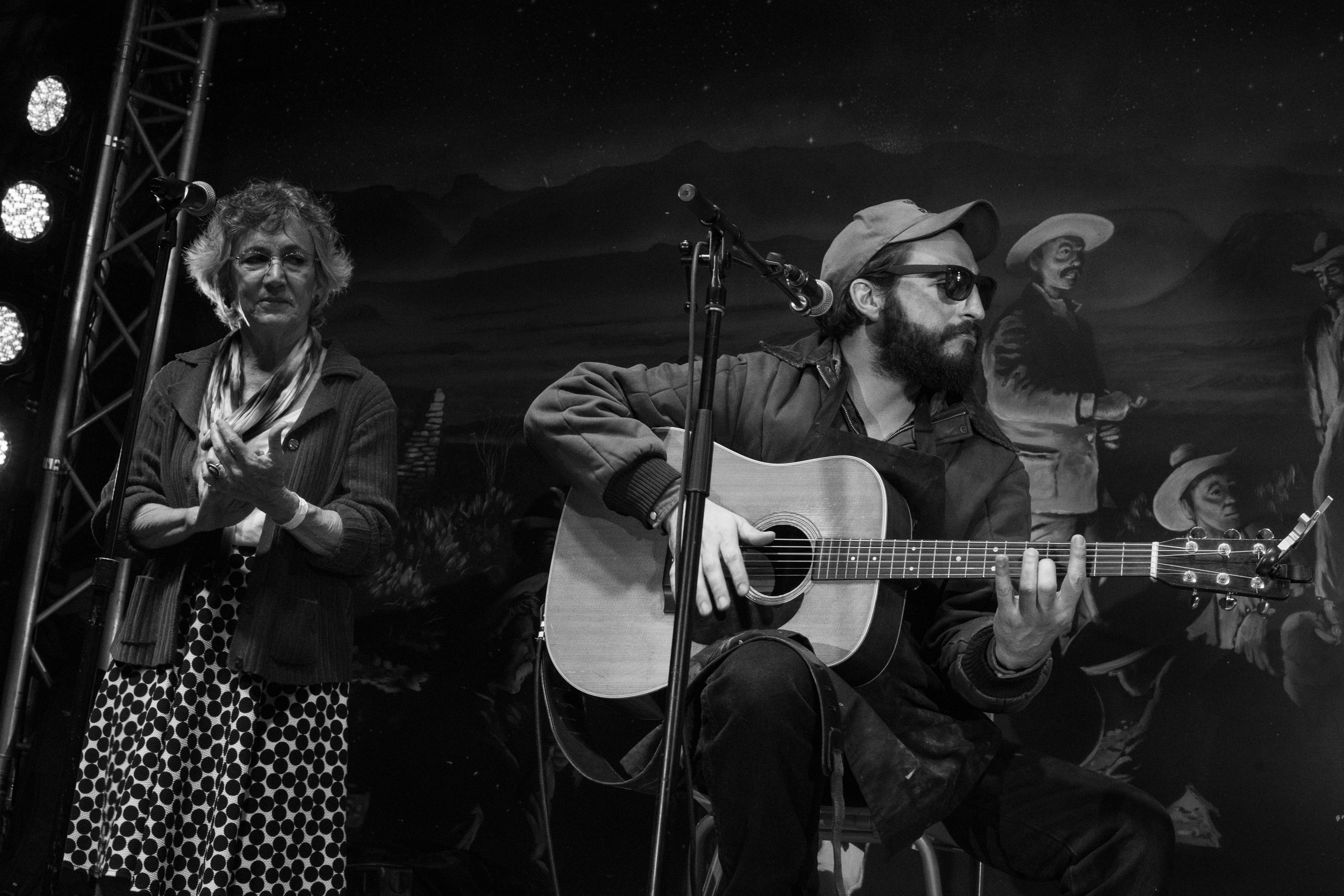 In this article